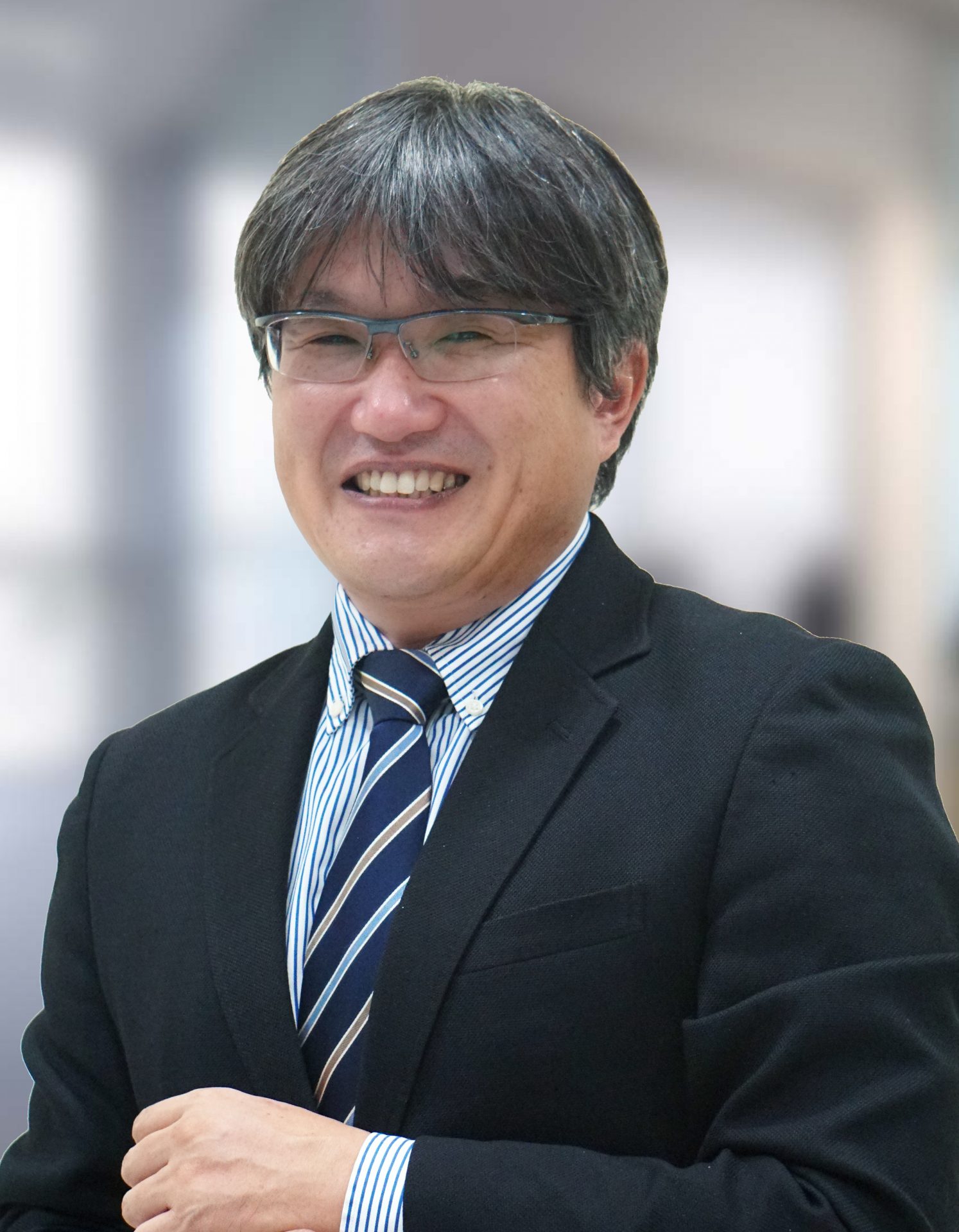 Japanese Citizen, age 51. Served as the President Director of PT. PPLI officially since June 2020, he leads the overall management and operations of the company. He was previously being trusted as Managing Director of one of the sister companies of PT. PPLI in Thailand for the last 5 years. Having nearly 30 years of experience in DOWA Group of Companies in Japan and other Asian countries in the fields of Mineral Exploration, Soil and Ground Water investigation, Contaminated Soil and Water Remediation, and Management and development of Landfill makes it a very strategic position to lead the pioneer of Waste Management Services Company, PT. PPLI in Indonesia. He is a graduate of Iwate University, Japan in 1992 as a Bachelor of Engineering.
Director of SHEQ and Operation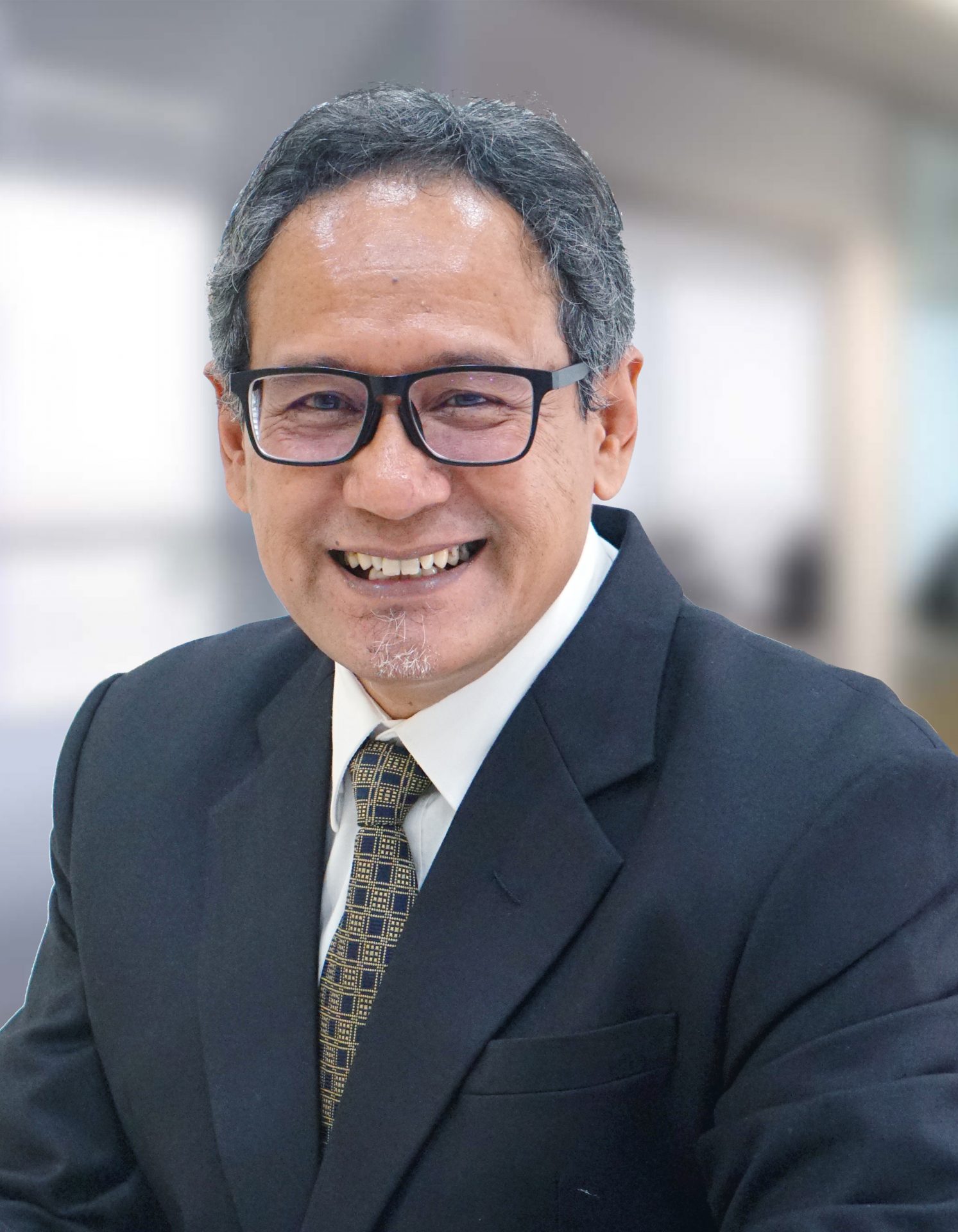 Indonesian Citizen, age 61. As one of the pioneer of the Company, he has over 25 years' experience in overall responsibility for the hazardous waste and non-hazardous waste treatment operations and disposal facilities, including safety and environmental aspects. Have strong knowledge in company's compliance to the prevailing regulations as well as maintaining government relationship and being responsible for permitting issues. Expertise in Environmental Chemistry & Laboratory Analysis, Regulatory Compliance Analysis, Hazardous Waste Treatment & Disposal include Solidification/ Fixation, Physical & Chemical Treatment, Micro & Macro Encapsulation, Incineration, Secure Landfill, Hazardous Waste Minimization & Recovery, Contaminated Site Assessment and Remediation, General Management of Transportation, Storage, Treatment and Disposal of Hazardous Waste, and Government Relations and Permitting for Hazardous Waste Management.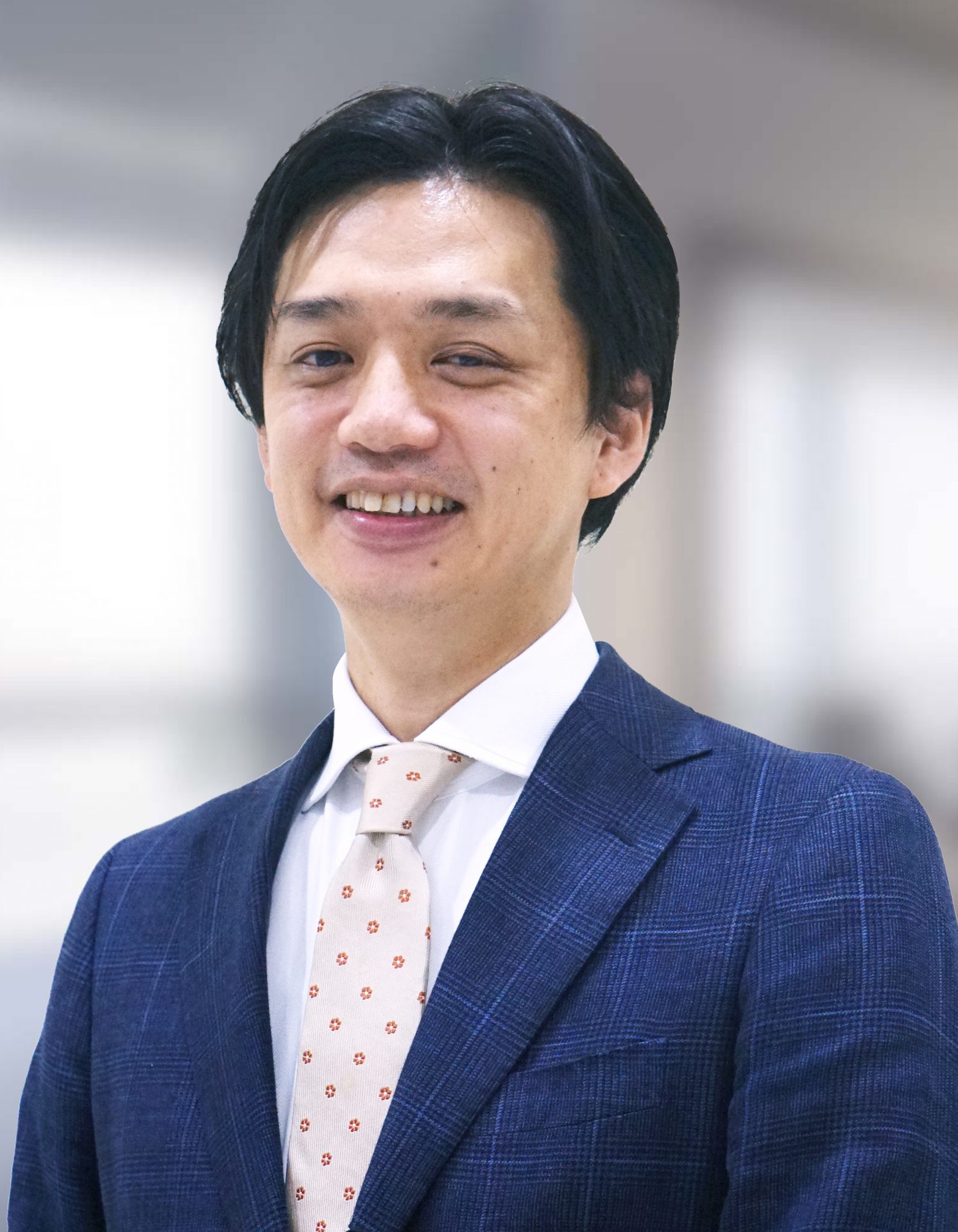 Japanese Citizen, age 46. Officially assigned since June 2020 with the main focus of his responsibility is to control the company's overall finances and at the same time oversee the logistics and services department, as well as the procurement department. He has more than 23 years of experience working for DOWA Group of Companies in Japan in business sector of Marketing and Sales of Chemical, Metal, Soil Investigation/ Remediation including Management of Soil Remediation Company in China for 5 years. Before he was assigned to Indonesia, he was the Deputy General Manager, International Business Development Department at DOWA ECO-SYSTEM CO., LTD Japan for 5 years.
Director of Sales and Marketing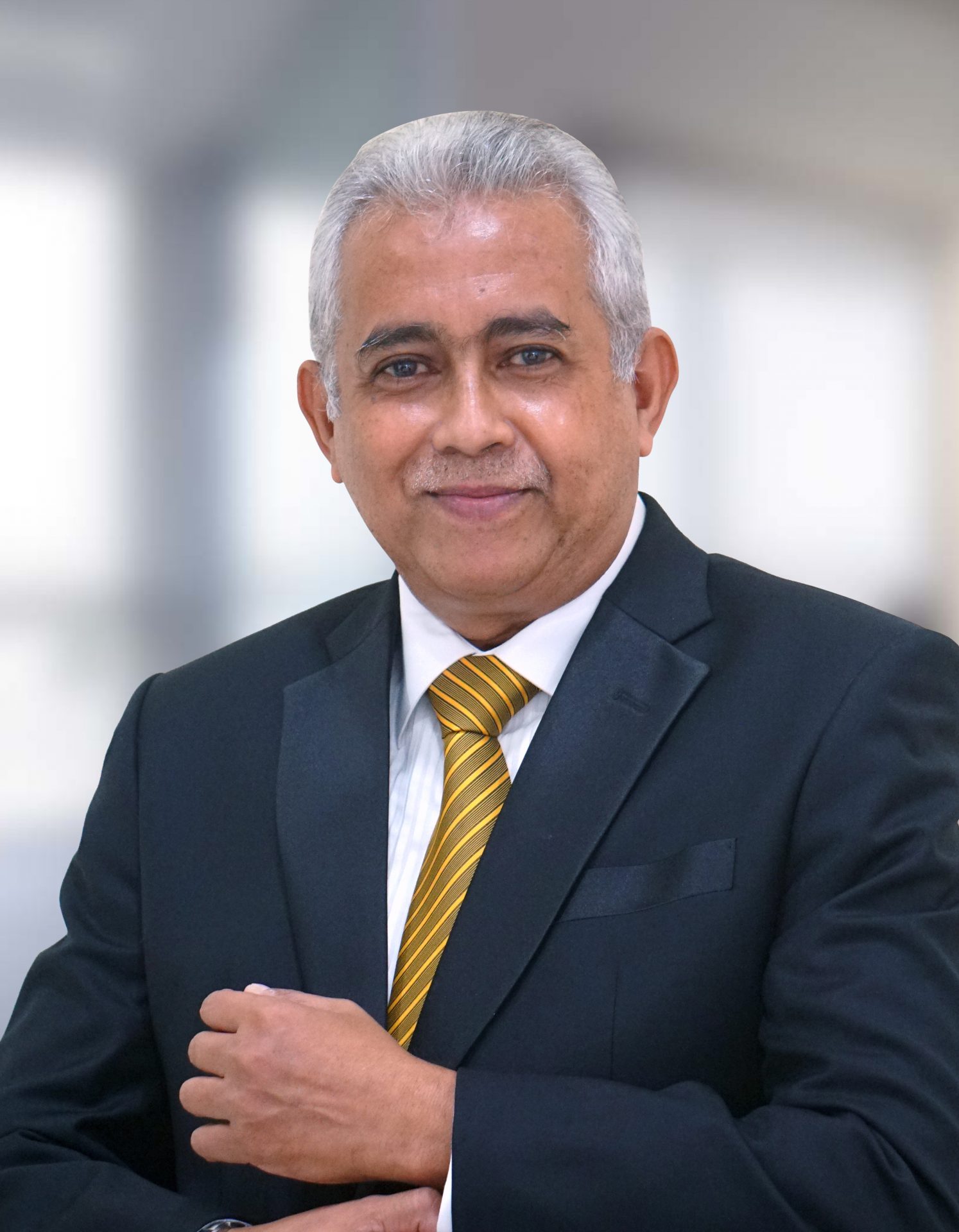 Indonesian Citizen, age 59. His focus on environmental business for the last three decades, has brought a great experiences in wide ranges of environmental issues and its mitigation. Since he graduated from Bandung Institute of Technology (ITB), he started his career with environmental consulting firm in 1988 and his overseas Trainee experiences with MONENCO (Montreal Engineering Company) in Canada has broaden his knowledge and experiences in the field of waste management and environmental services. In 1993 he joined PT. PPLI and become one of the pioneer of the Company resources through his technical and managerial skills to provide services for industries allover Indonesia, all business sectors, included oil and gas, manufacturing, consumers' products etc. In 1996 he continued to develop his management skills and taken his Master Degree of Business Administration in 1998 from IPMI and Monash University, Clayton, Australia joined program. In PPLI, he runs the sales and marketing department to achieve company business target and growth including developing new services and penetrating into new territory within the country. He has been held a position as Director of Sales and Marketing since 2005.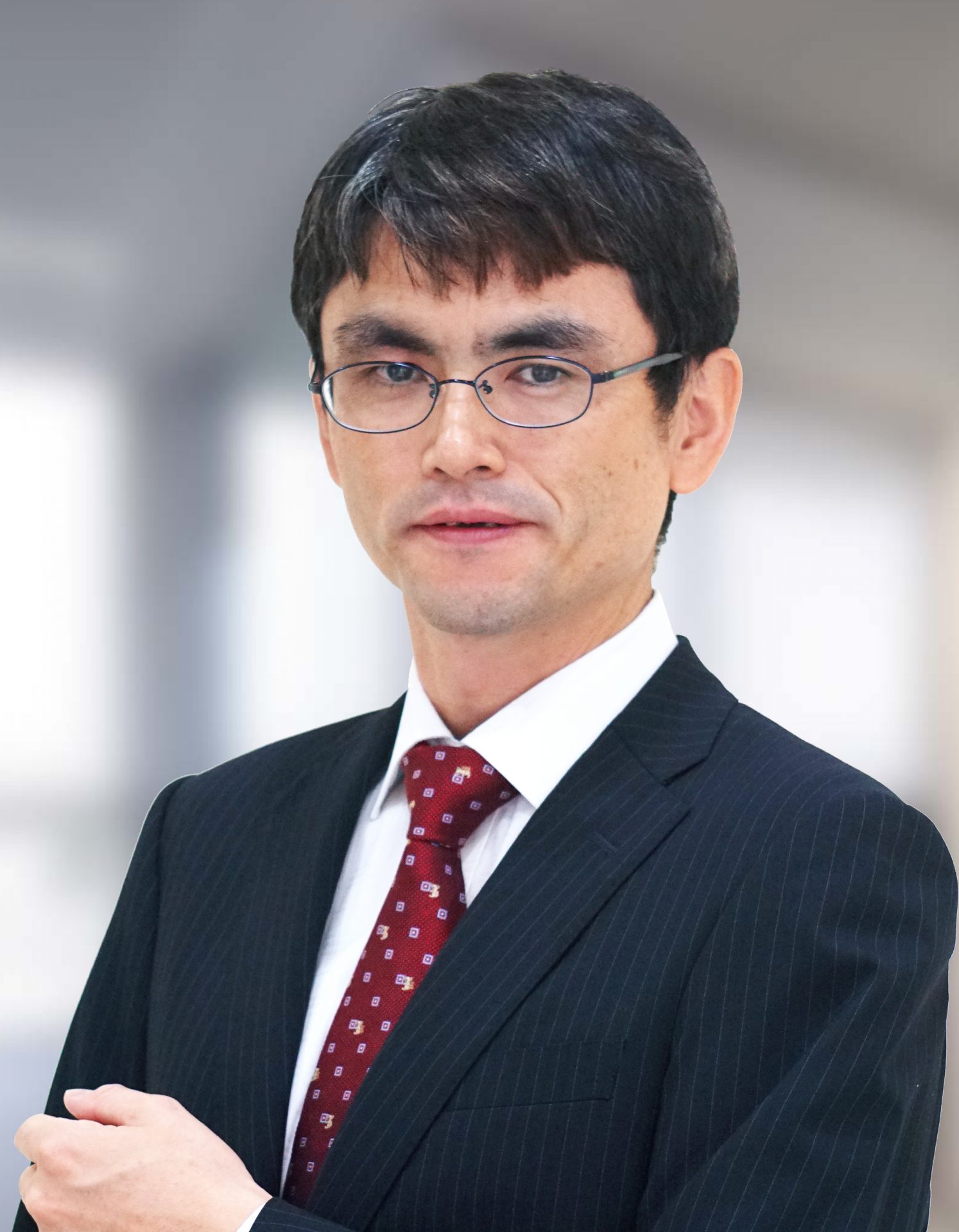 Japanese Citizen, age 49. Having experience in soil and waste environmental business for 20 years in Japan has brought him to Indonesia in 2016 to be one of PPLI Directors responsible for the overall operations of the company. His doctoral degree has improving the operations of hazardous and nonhazardous waste management, treatment and disposal, Land Filling processes and production of synthetic fuels.  He has a strong knowledge in landfill management, groundwater environmental management, mine water treatment and environmental consultation. He makes sure PPLI operations to running stable and safely as well as contributing in new technology applies for the company.