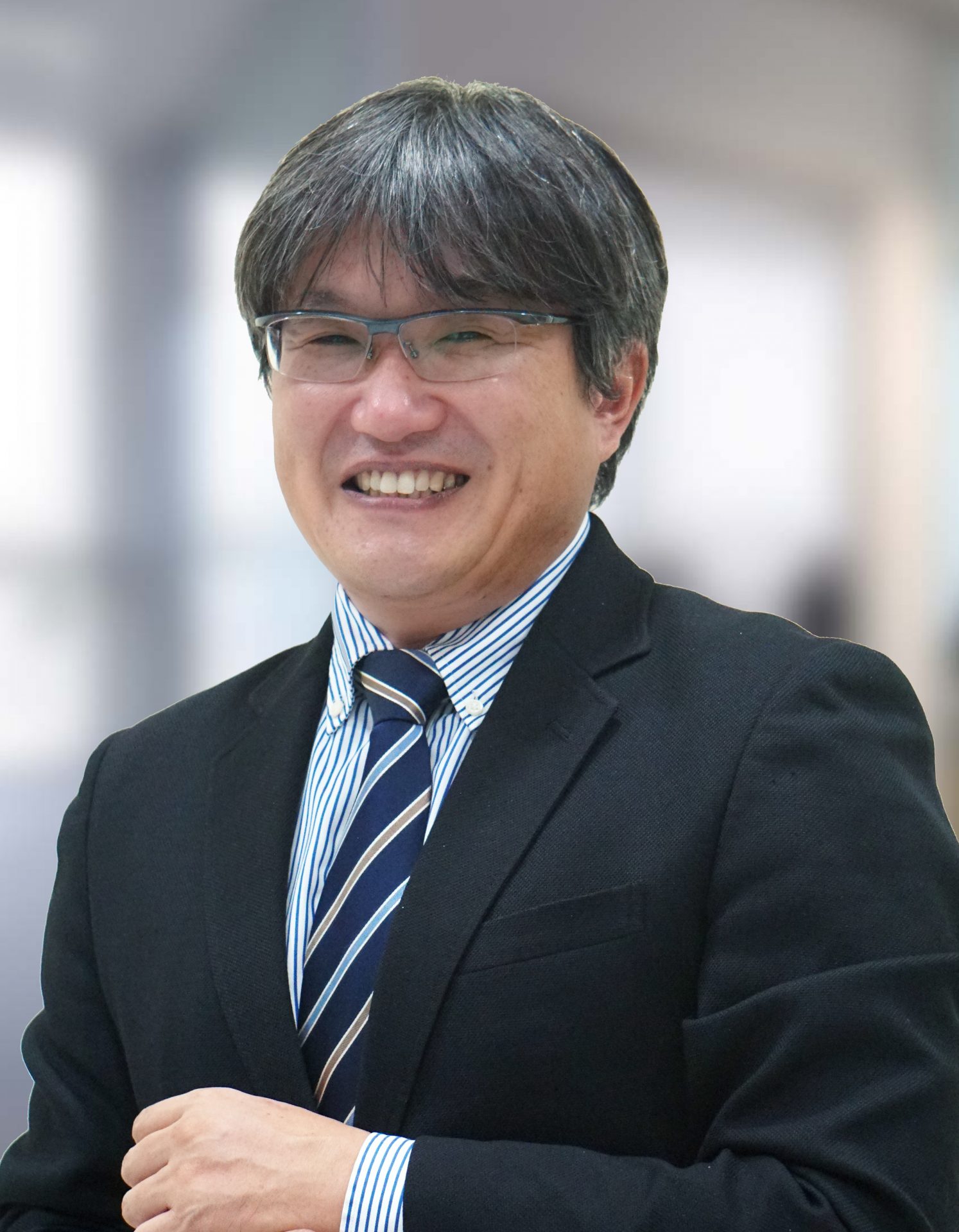 Japanese Citizen, age 53. Served as the President Director of PT. PPLI officially since June 2020, he leads the overall management and operations of the company. He was previously being trusted as Managing Director of one of the sister companies of PT. PPLI in Thailand for the last 5 years. Having nearly 30 years of experience in DOWA Group of Companies in Japan and other Asian countries in the fields of Mineral Exploration, Soil and Ground Water investigation, Contaminated Soil and Water Remediation, and Management and development of Landfill makes it a very strategic position to lead the pioneer of Waste Management Services Company, PT. PPLI in Indonesia. He is a graduate of Iwate University, Japan in 1992 as a Bachelor of Engineering.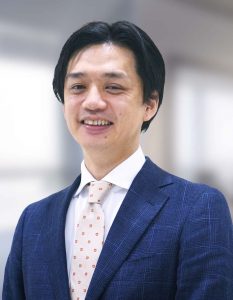 Japanese Citizen, age 48. Assigned with a new position starting April 2022 as Finance Director with responsibilities in Accounting, Procurement and Inventory proving his extensive cross functional expertise in financial statements, and activity reports, and other performance data to measure productivity and goal achievement and to determine areas needing cost effectiveness and program improvements. High-energy, results-oriented leader with a track record of success with more than 25 years of experience working for DOWA Group of Companies, the largest waste management company in Japan.
Director of Oil & Gas and Logistics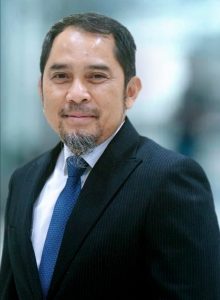 Indonesian Citizen, age 51. More than 25 years of experience in upstream oil & gas and had previously served in multiple overseas operations and business development for multinational services companies. He joined PPLI in 2009 as drilling waste management head of department and spearheaded Drilling Waste Management business unit in the company. He is a dedicated and highly technical and management member, coupled with vast experienced in waste management and oil & gas industry, on both regional and global scale. Now he is focus on solution-driven approach for oil, gas and geothermal energy sector drilling projects which optimizes the design, delivery and management of drilling waste in an integrated menu of services, tailored to suit the specific needs of the customers.
Director of Sales and Marketing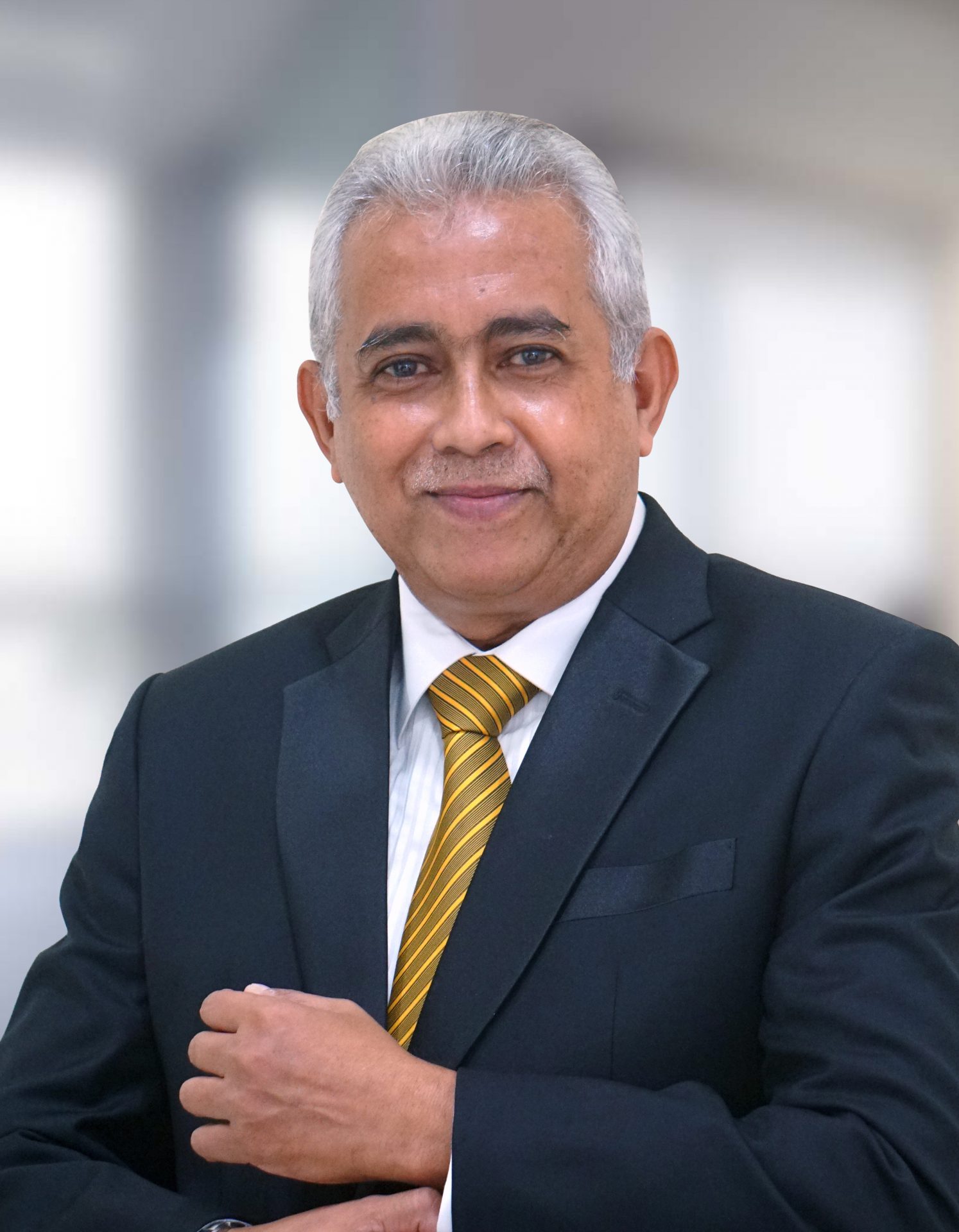 Indonesian Citizen, age 61. His focus on environmental business for the last three decades, has brought a great experiences in wide ranges of environmental issues and its mitigation. Since he graduated from Bandung Institute of Technology (ITB), he started his career with environmental consulting firm in 1988 and his overseas Trainee experiences with MONENCO (Montreal Engineering Company) in Canada has broaden his knowledge and experiences in the field of waste management and environmental services. In 1993 he joined PT. PPLI and become one of the pioneer of the Company resources through his technical and managerial skills to provide services for industries allover Indonesia, all business sectors, included oil and gas, manufacturing, consumers' products etc. In 1996 he continued to develop his management skills and taken his Master Degree of Business Administration in 1998 from IPMI and Monash University, Clayton, Australia joined program. In PPLI, he runs the sales and marketing department to achieve company business target and growth including developing new services and penetrating into new territory within the country. He has been held a position as Director of Sales and Marketing since 2005.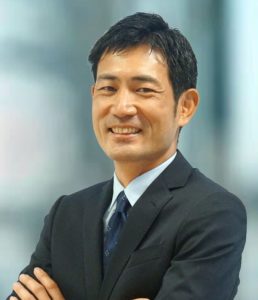 Japanese Citizen, age 44. More than 20 years of experience in Japan in the environmental field, ranging from waste management with incinerators, pollution control to metal recycling, has made him a young Director seeking to improve the quality of operational services for integrated waste management in PPLI central facilities, Bogor. He is a passionate and high-skilled management member with an excellent knowledge of planning and engineering in international and industrial waste business development in various countries.