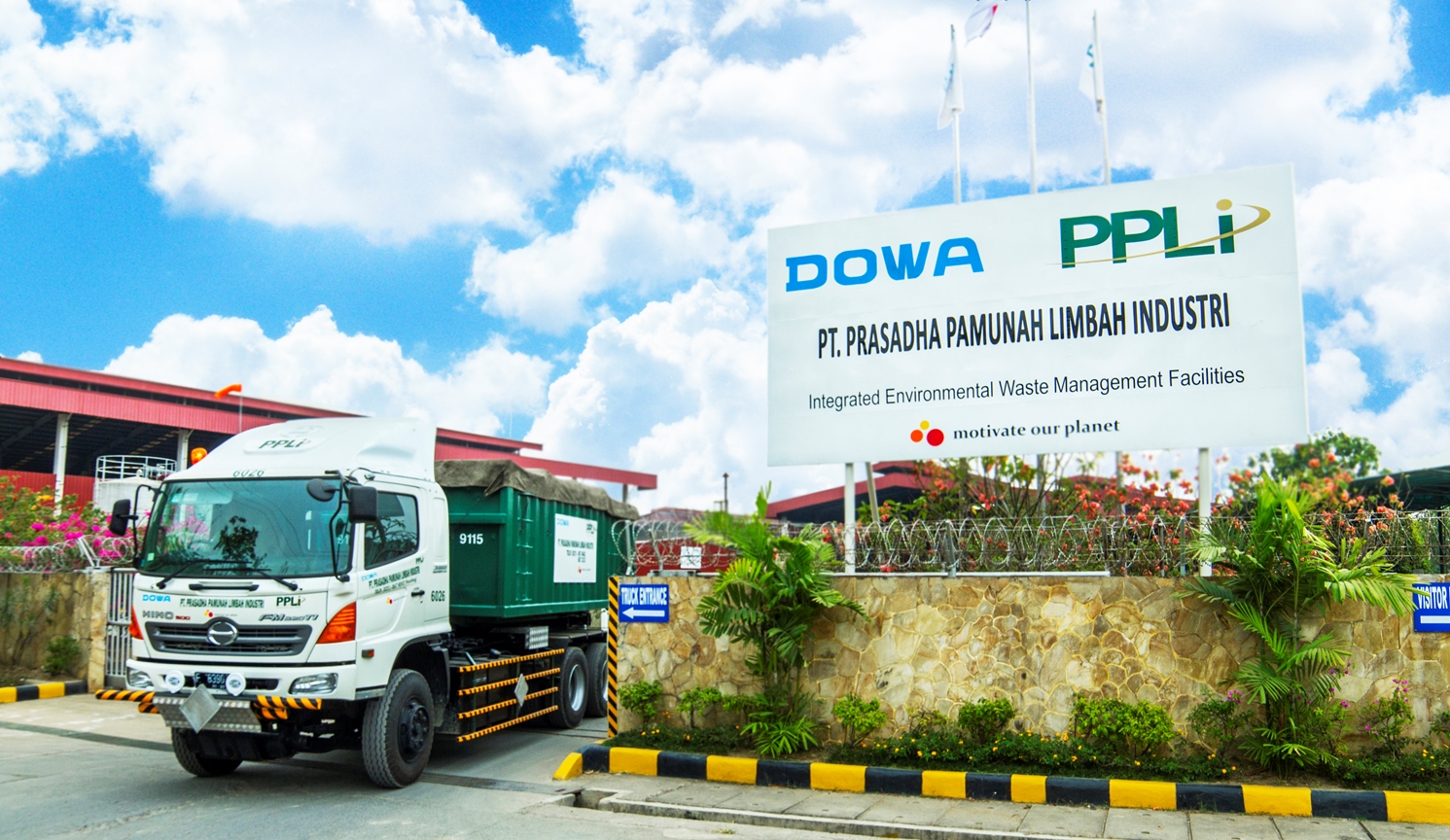 The destruction of the earth is getting more and more alarming every day. The greenhouse effect causes damage to the ozone layer which protects the earth from direct sun exposure and other celestial bodies. Various events on earth have contributed to damage to its ecosystem. Among them are Industrial activities.
Regarding industrial activities, one of the most damaging things to the environment is the waste they generates. Usually industrial waste is dangerous not only for humans, but also for animals and plants including natural ecosystems that support their lives if not managed and treated properly.
This industrial waste is known as Hazardous Waste. Then where are these waste disposed of so as not to damage nature? Could it be destroyed? Or can we treat it until it is safe for the environment?
Many people do not aware of this. Some people even contribute to destroying nature by throwing their hazardous waste carelessly, such as batteries or light bulbs.
This was stated by the Public Relations Manager of PT Prasadha Pamunah Limbah Industri (PPLI), Arum Pusposari to reporters, Sunday (2/5). "The public and the business world need to be educated about the dangers of hazardous waste and must know how to treat this waste, so that it is safe for the environment," explained Arum.
For that, continued Arum, PPLI invited members of the press to participate in educating the public about the management of hazardous waste. "One of them is by holding the PPLI 2021 Environmental Journalism Work Competition which will be held from May 1 to June 1, 2021," she said.
Through the momentum of this competition, added Arum, the public will get a lot of correct and good information about hazardous waste and how the treatment is handled according to the rules.
With the theme "Protecting Indonesia through Integrated Hazardous Waste Management", Arum hopes that it will be in line with the spirit of protecting Indonesia's nature which incidentally has extraordinary biodiversity.
Indonesia, said Arum, has about 8,000 species of plants and 2,215 animal species that have been identified. The animal species consists of 515 mammals, 60 reptiles, 1,519 birds and 121 butterflies. The magnitude of Indonesia's biodiversity is closely related to climatic conditions and the physical conditions of the region.
It is our duty to protect their survival. "If nature is damaged by waste, then the biodiversity in Indonesia will remain a bedtime fairy tale," he added.
This May, said Arum, is the month of International Biodiversity. "May 22 is the day of Biodiversity. Therefore we remind and invite all parties to care for the future of our children and grandchildren," concluded Arum.(atp)