PCBs, stands for PolyChlorinated Biphenyls, are a group of artificial chemical compounds that can be in the form of liquids, oils or solids and included into the category of Persistent Organic Pollutants (POPs).
PCBs are found in many transformers. PCBs waste is actually far more toxic and dangerous than mercury or cyanide.
This was stated by Rio Deswandi from the National Advisor for United Nation Industry Development (UNIDO) after giving a presentation to Pertamina Hulu Energi Regional I and IV at the PT Prasadha Pamunah Limbah Industri (PPLI) Training Center building, Thursday (24/11).
It is said more dangerous, because the waste PCBs will not disappear even in an open space. It will still exist and damage the ecosystem and human.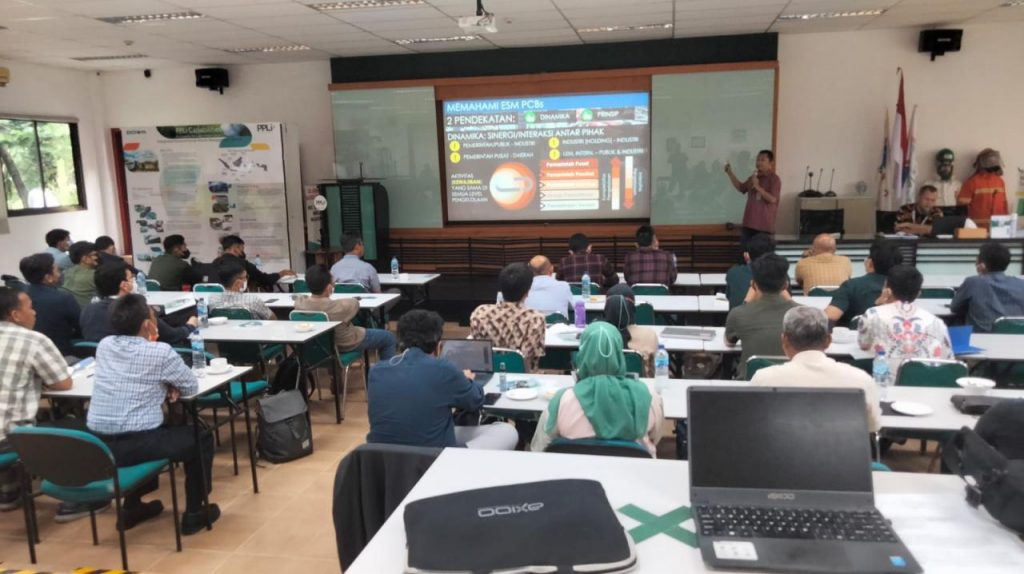 Currently, it is acknowledged that there are still many who do not understand these PCBs, including how to handle them. Rio appreciated PPLI holding this activity. He explained that out of the more than 4,000 companies that UNIDO researched, there are still hundreds of companies that use PCBs hazardous waste. And those who manage the waste properly are still very few.
Separately, Regional Sales Manager, Dodi Choerudin admitted that this was the third time a similar activity had been held. Dodi stated that PPLI would continue to do it and socialize it. However, PPLI supports the world's efforts to implement 2028 free of PCBs. He admits that he is optimistic that early next year there will be more industries that are obedient in managing their transformer waste properly.
Contacted separately, a source from the Ministry of Environment and Forestry (KLHK), Florentinus Binsar Tumindi also appreciated PPLI's steps. Binsar said that since 2017 the Ministry of Environment and Forestry has begun to intensively disseminate information to the industrial world. What PPLI is doing is helping the Ministry of Environment and Forestry to expose industry players to be able to identify sources of PCBs in their companies. (atp)