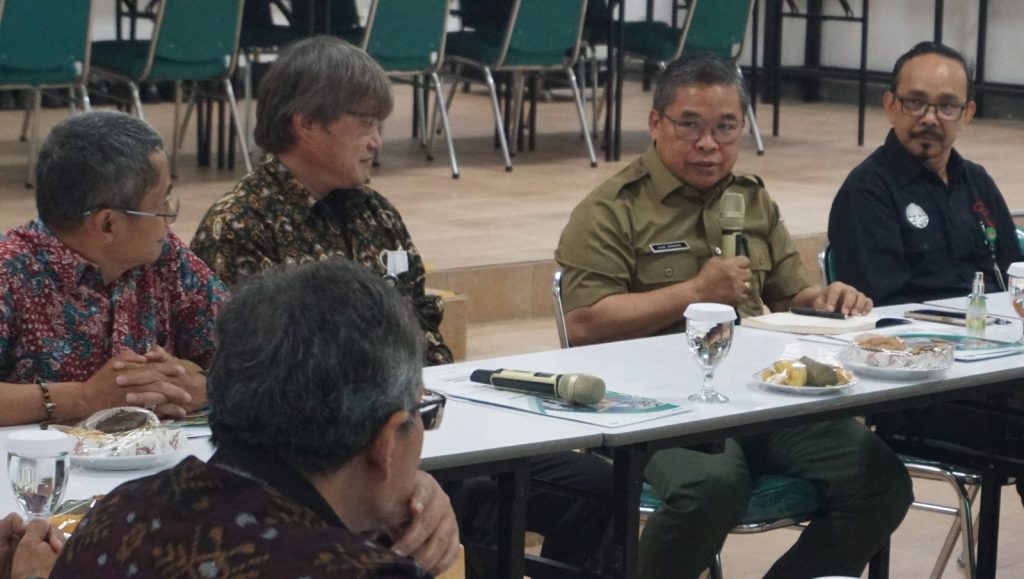 Indonesia has the largest waste management facility with facilities and technology on par with developed countries in the world. This was stated by the Vice Minister of Environment and Forestry (KLHK) Alue Dohong during a working visit to the Hazardous Materials (B3) management company PT Prasadha Pamunah Limbah Industri (PPLI) in Bogor, (30/5).
The assessment of the company that stands on an area of 64 hectares is not without reason. Alue revealed that PPLI has advanced facilities and technology. Very professional and abiding by the rules. He saw a number of waste treatment facilities at PPLI, starting from laboratories, PCBs treatment facility, incinerator to landfills.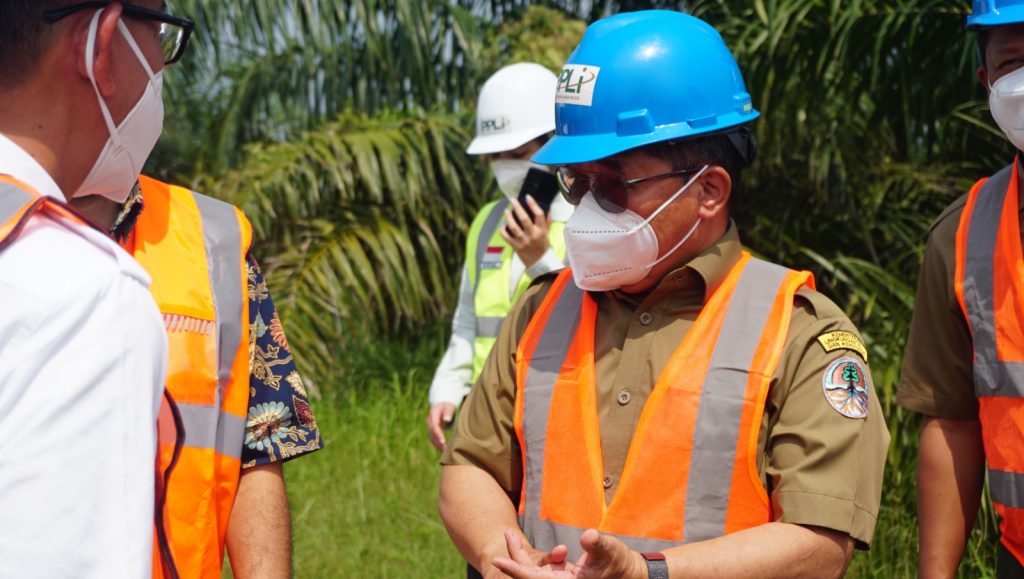 He admitted that he had seen waste treatment in developed countries and dared to ensure that PPLI is the best waste treatment company in Indonesia at the moment. During the visit, the Vice Minister received an explanation from the Technical and SHEQ Director of PPLI, Elpido regarding integrated waste management at PPLI. Elpido explained the flow of waste treatment starting from laboratory, packaging, transportation, treatment to landfill.
After receiving the presentation, the Vice Minister accompanied by the President Director of PPLI, Yoshiaki Chida, inspected all existing facilities in the company whose shares are mostly owned by an industrial waste management company from Japan, DOWA Ecosystem Co Ltd. On this occasion, Yoshiaki Chida said that apart from Bogor, PPLI's sister company also exists in East Java. On an area of 50 hectares, DESI (Dowa Eco System Indonesia), which is a PPLI sister company in Lamongan, East Java, has also been operating and is ready to accommodate waste from eastern Indonesia. This was conveyed by Chida in response to the Vice Minister's hope that PPLI would expand to other areas in Indonesia. (atp)