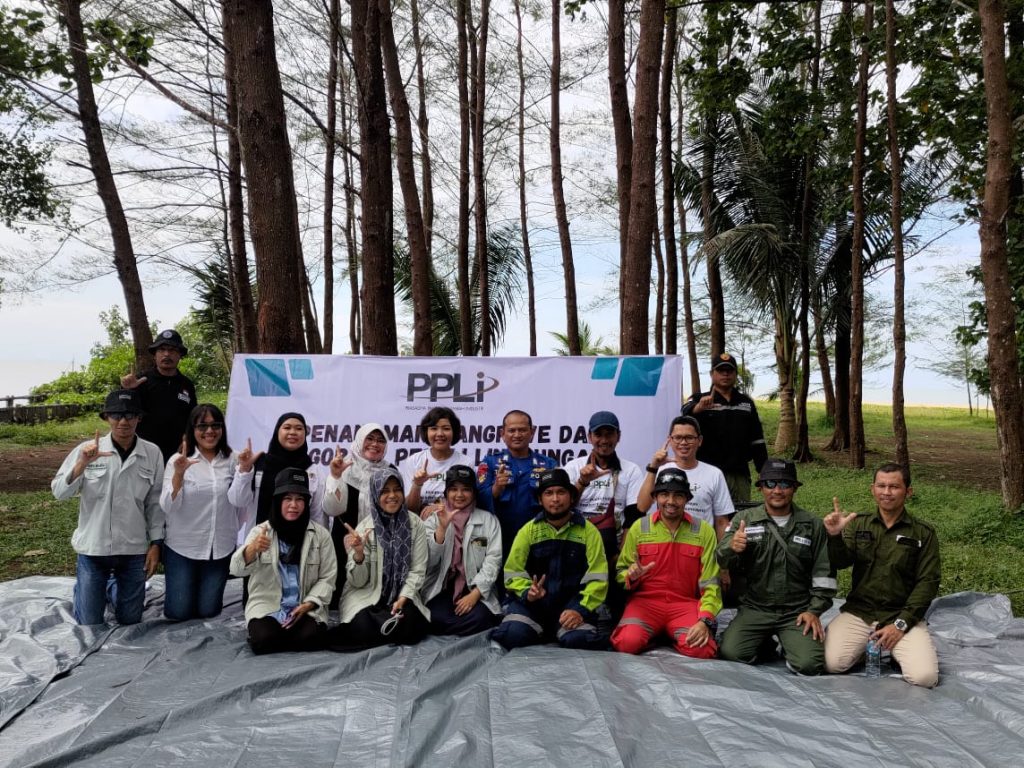 The commitment of the hazardous waste management company PT Prasadha Pamunah Limbah Industri (PPLI) in the environmental sector continues to be realized. This time the program was carried out by planting 200 mangrove tree seedlings in the Lamaru beach area, East Balikpapan.
In this activity, PPLI also invited the Head of the Balikpapan City Environmental Service who was represented by the Head of Environmental Damage Pollution Control at the Balikpapan City Environmental Service (DLH), Irma Nurmayanti, Environmental Activist who won Kalpataru Bripka Taufik Ismail, journalists and a number of environmental volunteers.
Before the planting was carried out, PPLI first held its flagship environmental program 'Ngopling'. This is a routine program that PPLI conducts to socialize company programs or activities in an effort to preserve the environment. This time the PPLI Ngopling took the theme 'Alert, Abrasion Hazard and Hazardous Waste in East Kalimantan'.
On another occasion, PPLI symbolically handed over a unit of organic waste chopping machine to the Manggar TPA. PPLI hopes that this machine can increase maggot production which is being cultivated by TPA Manggar. (atp)