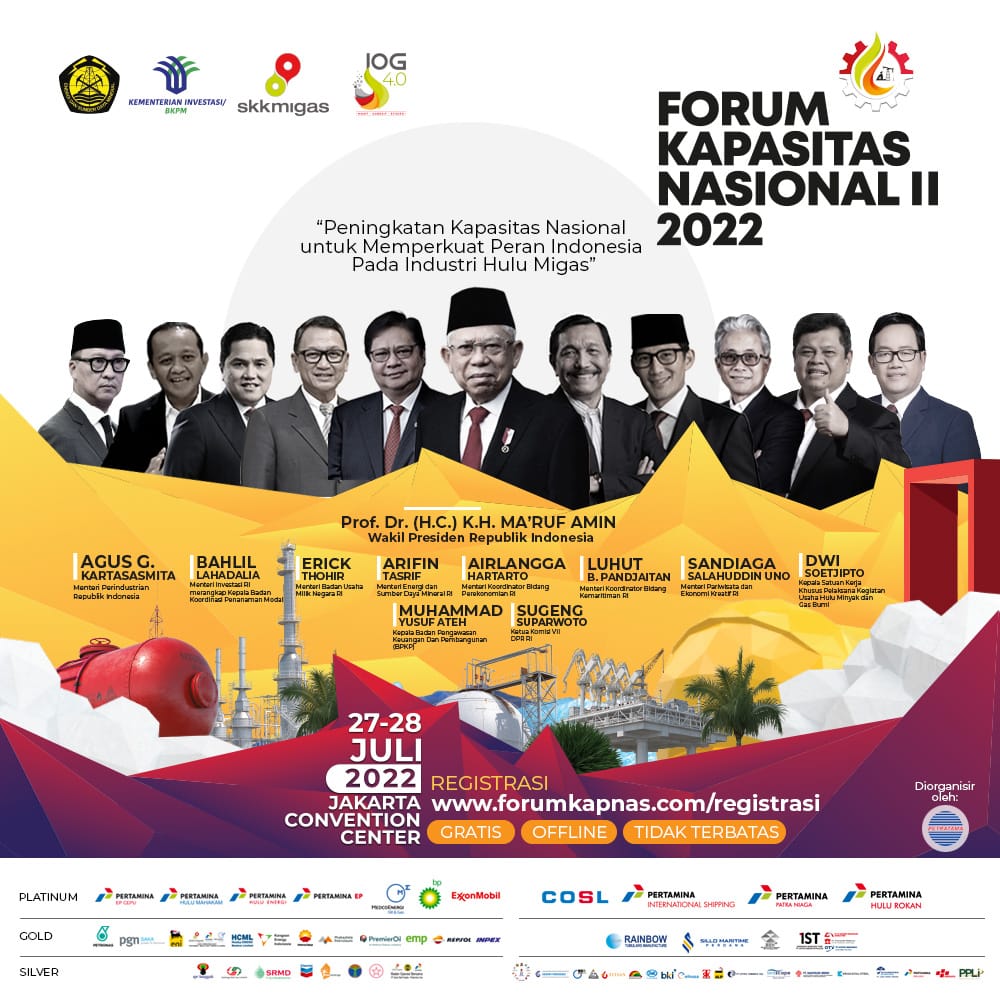 PT Prasadha Pamunah Limbah Industri (PPLI) is considered to have contributed greatly to the development of industry in the country, especially in the oil and gas industry.
This was stated by the 2022 National Capacity Forum (Forkapnas) committee, Kenneth Gunawan on the sidelines of Forkapnas activities at the Jakarta Convention Center Wednesday (27/7).
Forkapnas itself, continued Kenneth, is an event and forum for the oil and gas industry to work together. Kenneth, who is also the Vice President of Medco Energi, said that Forkapnas encourages oil and gas growth through the growth of the domestic industry. Business matchmaking is one of its main objectives.
This opportunity, added Kenneth, is also used to be able to better see MSMEs (Micro, Small and Medium Enterprises) in oil and gas producing areas so that they can develop and contribute more.
Separately, Oil & Gas Sales Manager, William Pang explained that the Forkapnas event which lasted for two days was meant to introduce what and how PPLI's role in industrial waste management, including oil and gas waste.
William said that in the PPLI booth, we visually show how to manage integrated drilling waste. Including the largest thermal incinerator technology in Indonesia that PPLI has.
William added that in addition to the incinerator with a capacity of 50 tons per day, PPLI also explained related to drilling waste management technology and waste water treatment at the presentation of the introduction of the company's products and services in the Cendrawasih Room, Jakarta Convention Center.
William hopes that the Forkapnas event which was inaugurated by Vice President Ma'ruf Amien can provide good benefits for industrial development and investment in Indonesia. This includes PPLI's investment in the treating of oil and gas waste in the country. (atp)