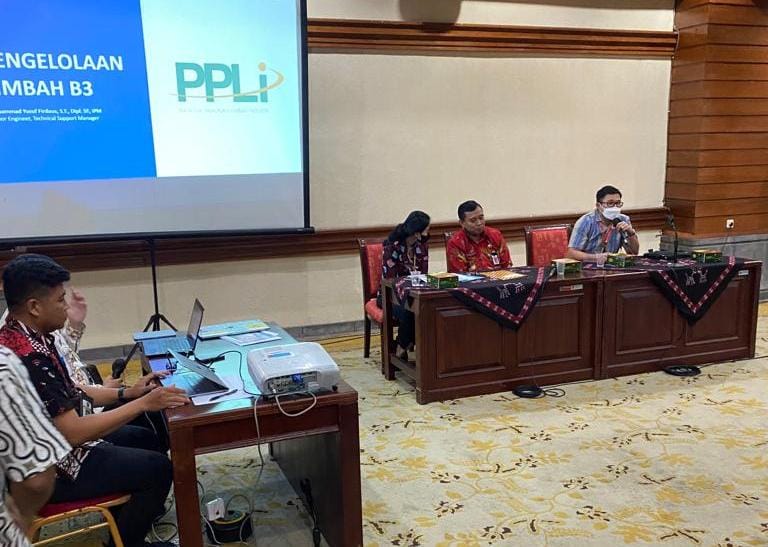 The company that treats hazardous waste, PT Prasadha Pamunah Limbah Industri (PPLI) is again a reference in industrial waste management. In the event of socialization of hazardous waste management held by the Semarang City Environmental Service (DLH), PPLI was the only one who was asked to explain about proper waste management and comply with government regulations.
On that occasion, the Senior Engineer & Technical Support Manager of PPLI, Muhammad Yusuf Firdaus, explained the technical management of industrial waste that has been running for 28 years. Yusuf explained, starting from transportation, laboratory testing, treatment to disposal in world standard landfill. In the event which was attended by more than 80 representatives of the industrial sector in Semarang City, PPLI also explained the existence of the largest incinerator unit in Indonesia with a capacity of up to 50 tons per day.
The company based in Bogor, West Java is able to treat industrial waste up to more than 500 tons per day. This socialization is expected to open the eyes of the industry community on the importance of managing hazardous waste properly and professionally so as not to cause environmental pollution. This company from Japan is known as a company that holds a strong commitment to saving the environment. Yusuf explained that not only in waste management, but also in social activities related to saving the environment.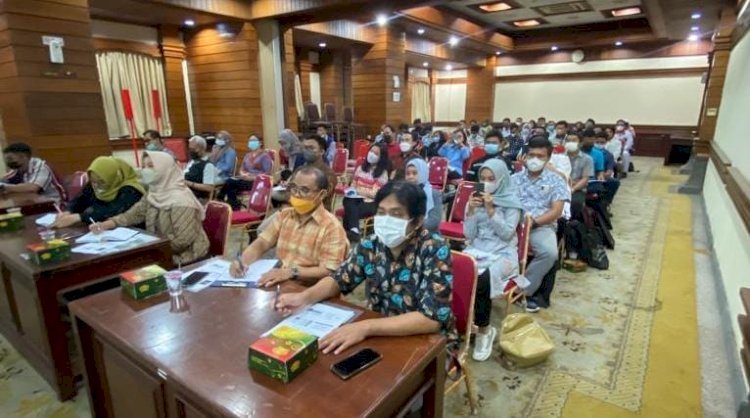 The event was opened by the Head of DLH Semarang, FX. Bambang Suranggono, S.Sos presented two speakers, the Head of DLH Semarang City, Glory Nasarani, and a waste management expert who is also PPLI Manager, Muhammad Yusuf Firdaus. In the socialization, a resource person from DLH, Glori Nasarani explained about the regulation of waste management and hoped that companies in the city of Semarang could comply with these regulations.
PPLI itself in Central Java has a representative office in the Wijayakusuma Industrial area. The presence of this representative office in Central Java is expected to bring PPLI closer to the industrial world here, said PPLI President Director Yoshiaki Chida during the launching of PPLI office last June 2022. (atp)