Essential as a part of our contribution to a sustainable society, PPLI is committed to monitoring and maintaining harmonious relationships and support for the local community and strive to be a socially responsible company. PPLI seeks to continuously improve its Social Responsibility Program in the Key Areas of Enviroment, Health Services, Education, Economics and infrastructure, Youth and Sports Activities, and Religious Activities.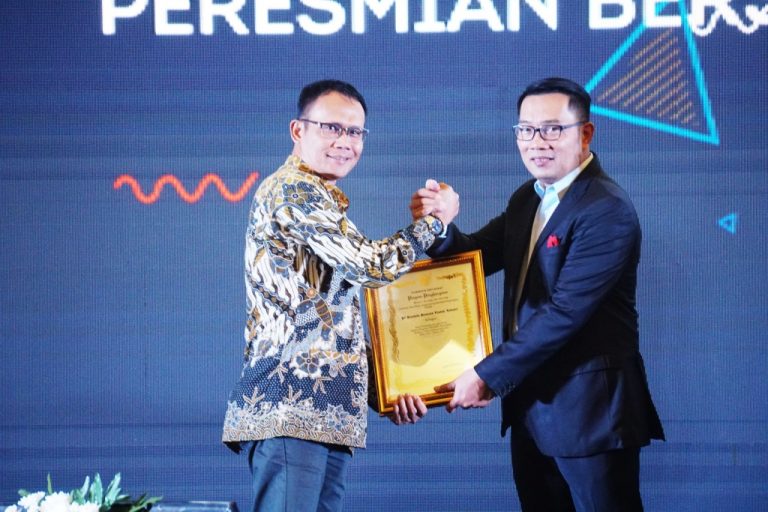 SOCIAL RESPONSIBILITY PROGRAM
Providing cages for the rehabilitation of Elang Jawa in Gunung Gede Pangrango National Park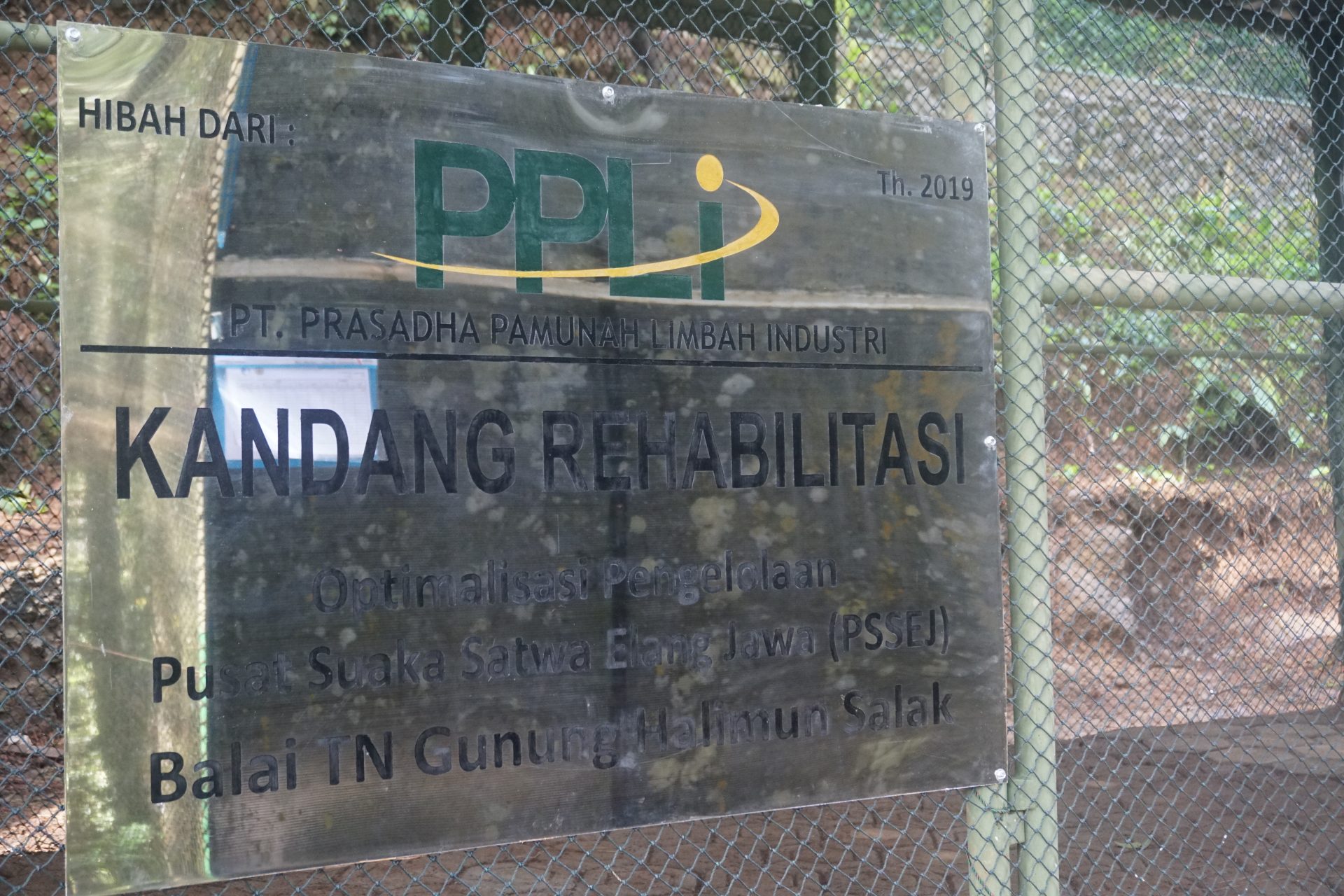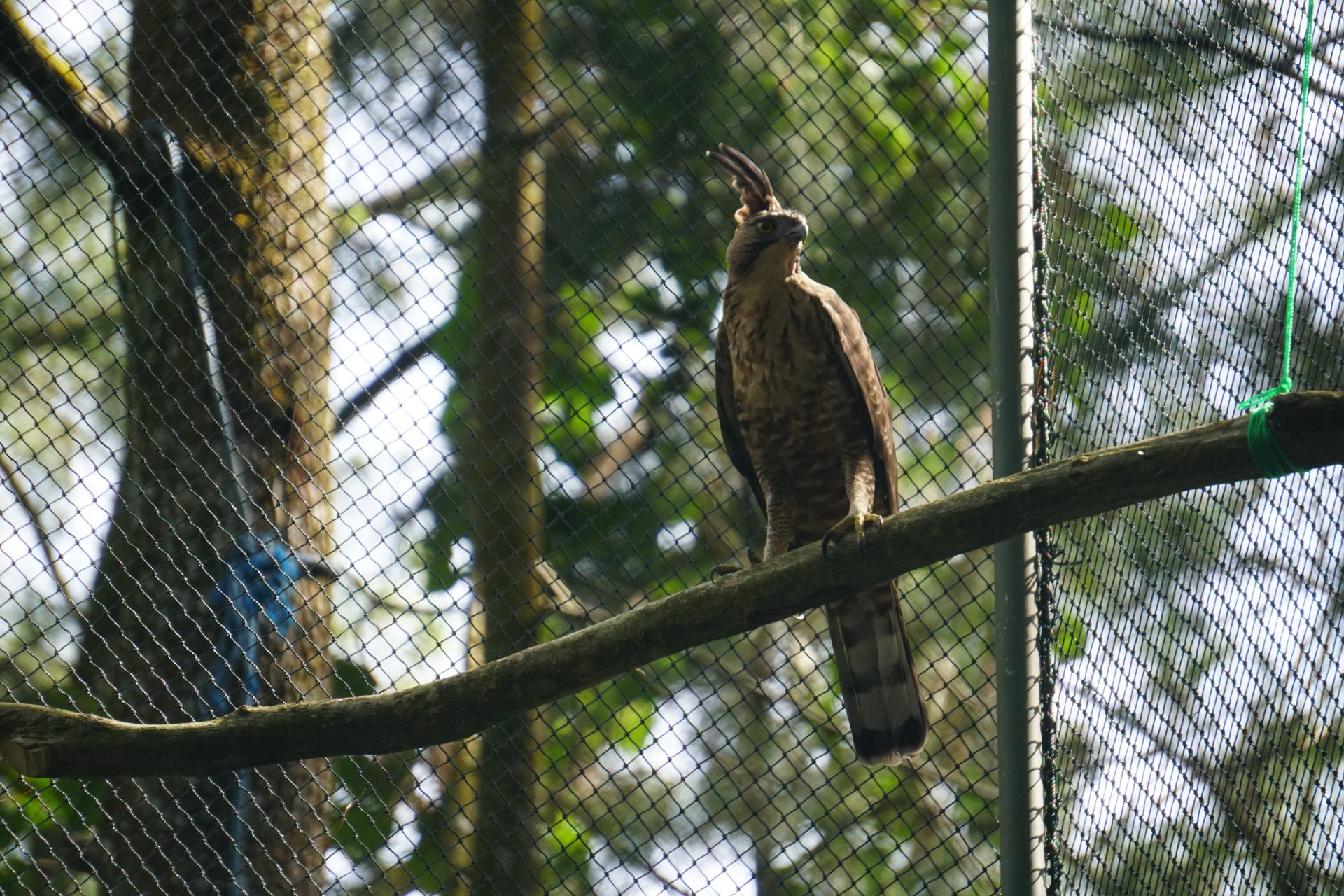 Participating in the construction of a health clinic (PUSTU) and subsidizing operation costs in coordination with the local health department and community; regular safe-fogging activities at community's area to control mosquitoes and fight dengue fever epidemics; provision of clean water supply to Desa Nambo and Desa Bantarjati.
Construction and Operation of the Health Clinic for the Local Community
Support for the Posyandu (health program for kids)
Funding of Doctors, Paramedics & Medicines at the Health Clinic
Regular Public Health Services and Dengue Fever Campaigns
PT PPLI seeks to actively support and improve the education of the next generation. PT PPLI aids the local educational institutions by providing additional teachers and donates educational materials and facilities. PT PPLI has a well estabilished Apprenticeship Program with strong links to local technical colleges. PT PPLI also has PPLI EduCare Scholarship Program for Senior High School students with potential.
PPLI EduCare Scholarship Program
Apprenticeship Program
Furniture, desks and notebook donations for schools
Funding 8 teachers for 5 elementary schools
Training Facility for stakeholders
PT PPLI provides materials and equipment resources for various project aimed at encouraging self help and the promotion of the local economy for trading purposes.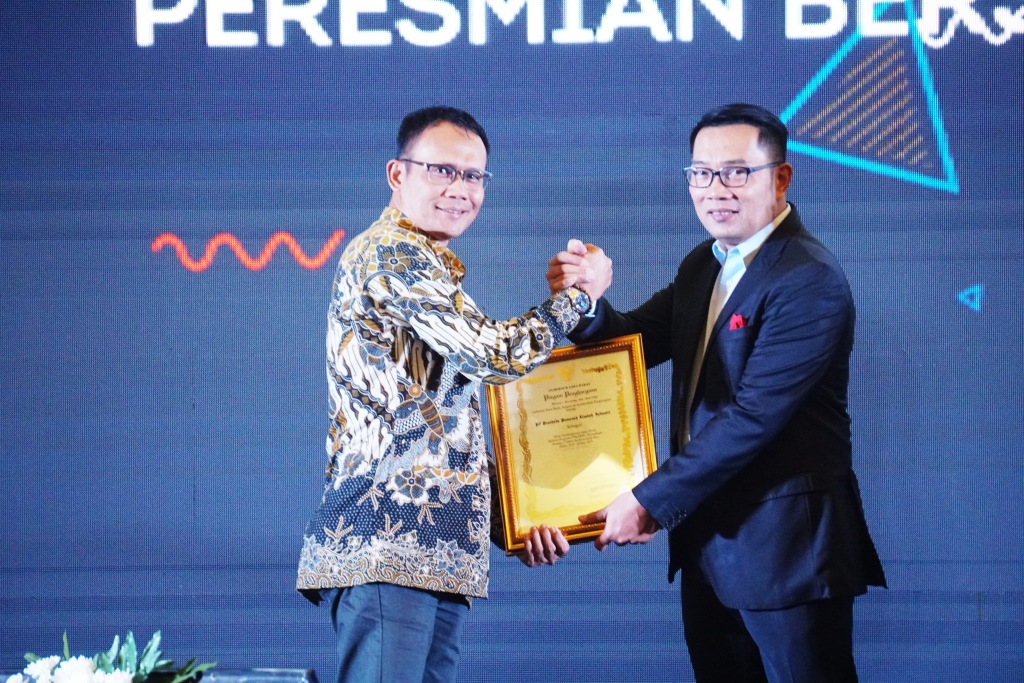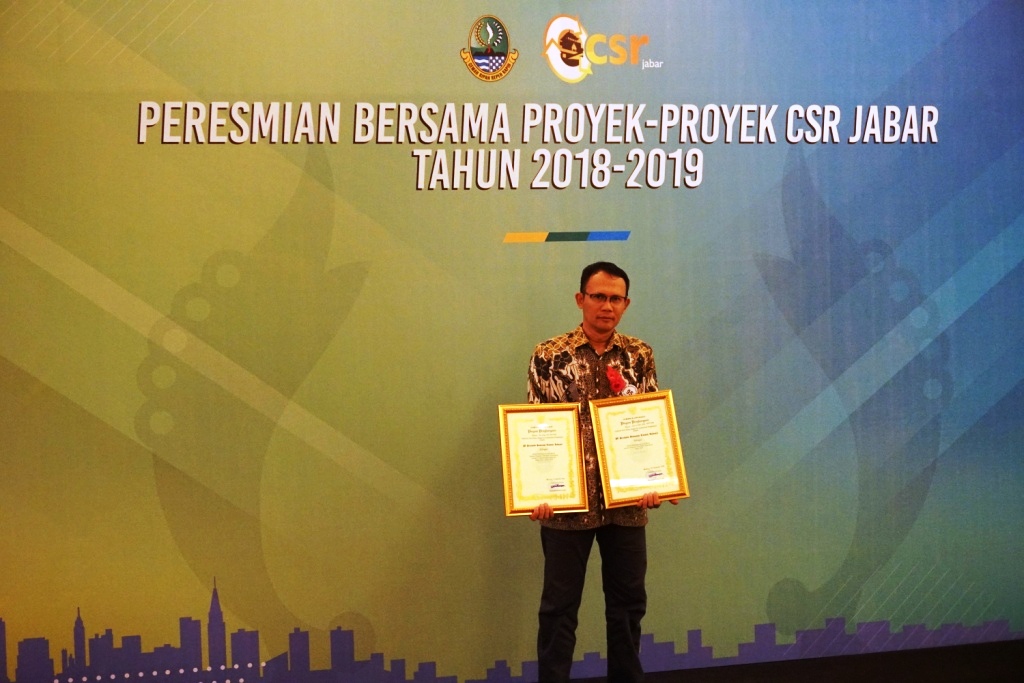 PT PPLI recognises the importance of sports in society and seeks to provide active encouragement in improving sports skills and competitiveness, to encourage physical fitness, the "Will to Win" and the "CAN DO" spirit.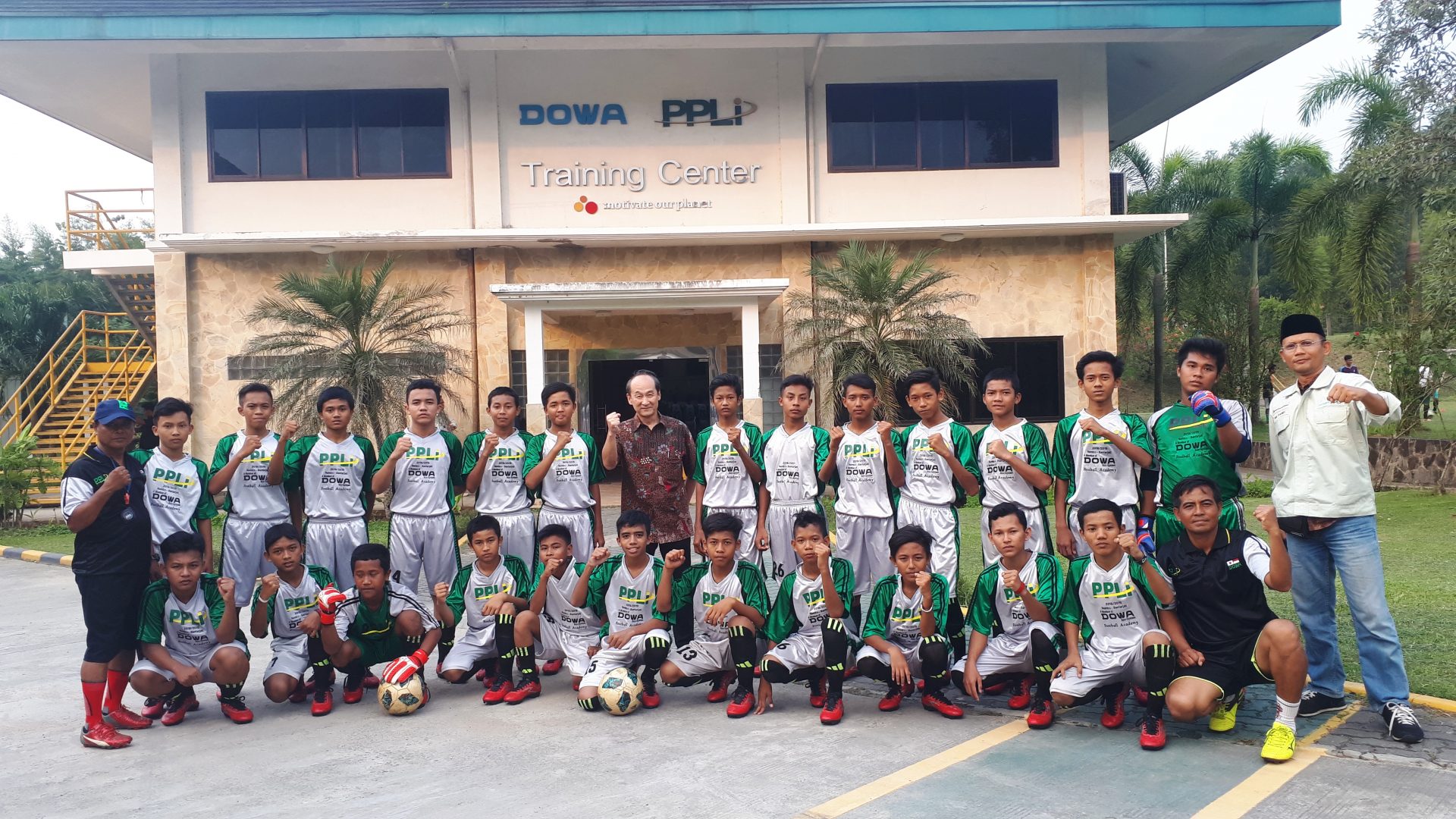 PT PPLI understands that cultural and religious aspects are very important as part of community spiritual of life, and fully supports and donates to local cultural, traditional and religious events and religious facilities.