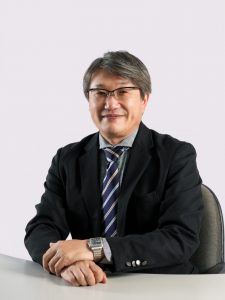 The Director of PPLI is a Japanese citizen who is 53 years old. Since June 2020, he has led the overall management and operations of the company as the CEO. Prior to this, he served as the Managing Director of one of PPLI's sister companies in Thailand for 5 years before taking over PPLI. With 30 years of experience in the DOWA Group of Companies in Japan and other Asian countries in the fields of Mineral Exploration, Soil and Groundwater Investigation, Remediation of Contaminated Land and Water, as well as Landfill Management and Development, he is in a highly strategic position to lead the pioneer of waste management services, PPLI, in Indonesia. He graduated from Iwate University, Japan in 1992 with a Bachelor of Engineering degree.
Director of Oil & Gas and Logistics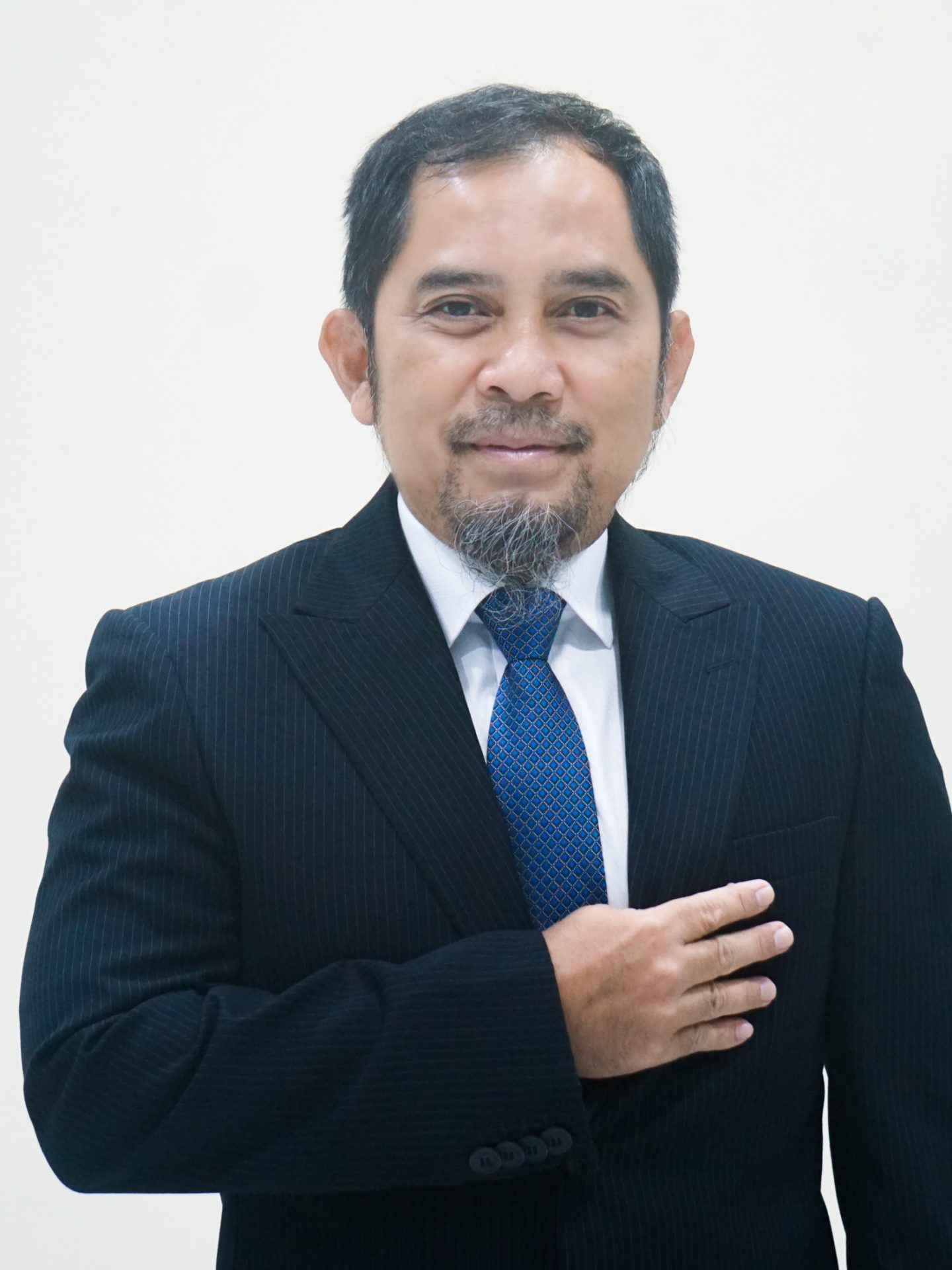 An Indonesian citizen, 51 years old, with more than 25 years of experience in the upstream oil and gas industry. Previously, he had served in various international projects and business development for a multinational service company. As a graduate of Electrical Engineering from the Sepuluh Nopember Institute of Technology Surabaya (ITS), he joined PPLI in 2009 as the Head of the Drilling Waste Management Department and pioneered the Drilling Waste Management business unit at PPLI. He is a dedicated individual, both technically and managerially, with extensive experience in waste management and the oil and gas industry, on both regional and global scales. Currently, his focus is on solution-based approaches for oil, gas, and geothermal drilling projects that optimize the design, delivery, and management of drilling waste in integrated services tailored to specific customer needs.
Director of Technical & SHEQ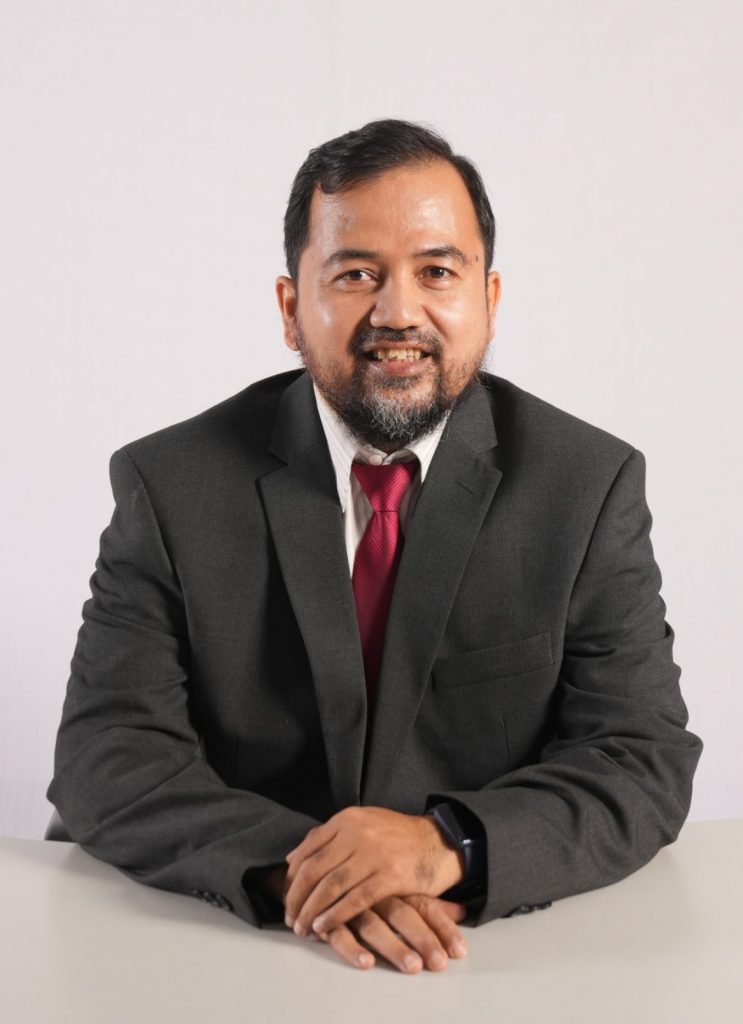 Indonesian Citizen, 50 years old. Background in Chemical Engineering from Institut Teknologi Bandung (ITB) and Environmental Science from IHE Delft, Netherlands with more than 16 years of experience in managing hazardous and toxic waste (B3). Joined PPLI in 2006 as a Technical Engineer and holds an International Waste Manager certificate from ISWA. He has demonstrated knowledge, understanding, competence, and involvement in sustainable waste management, particularly in industrial and B3 waste management, wastewater treatment, and environmental management systems. He focuses on helping industries in providing environmentally sound and regulation-compliant waste management solutions.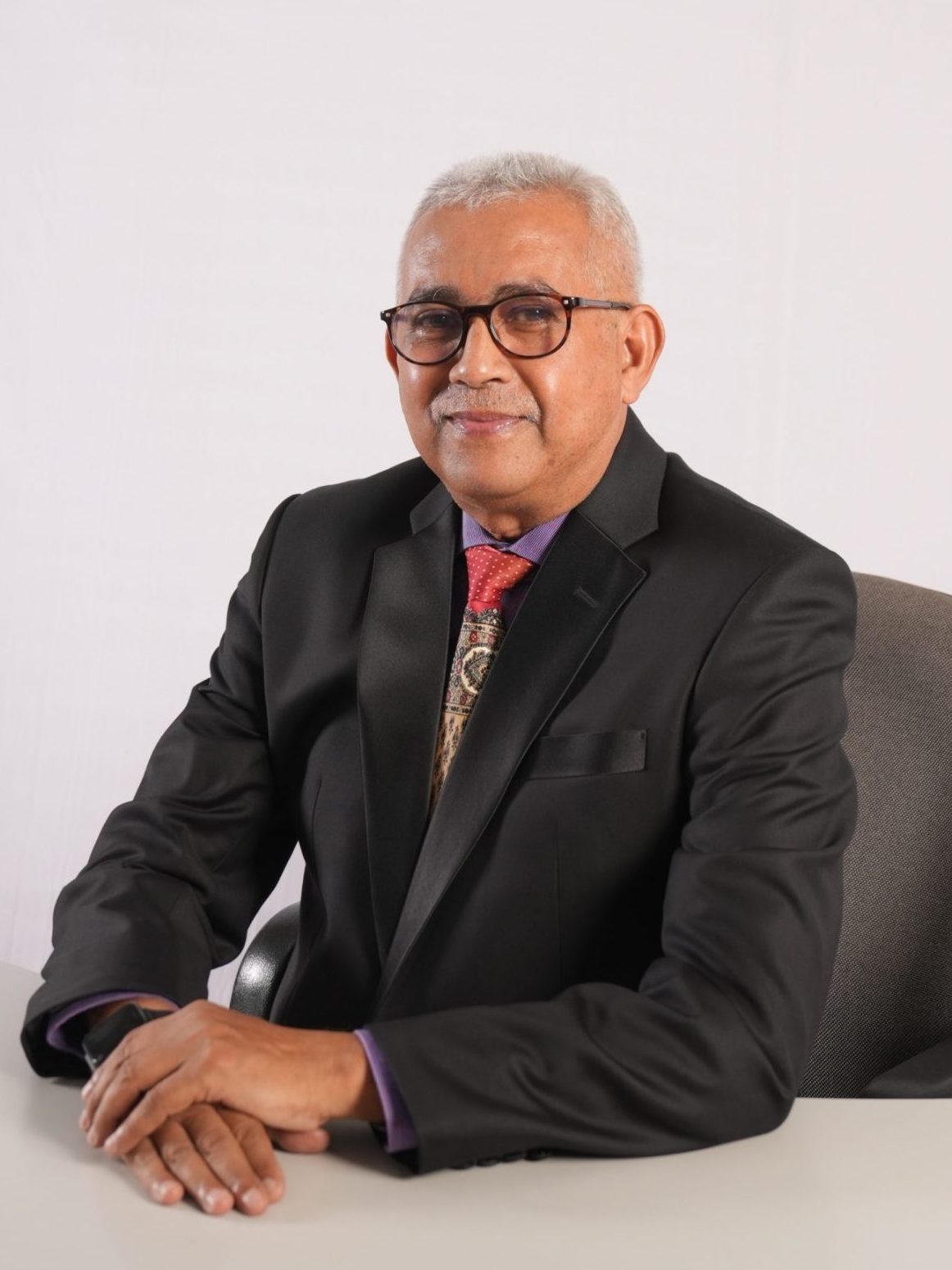 Indonesian Citizen, 62 years old. Trusted as Executive Advisor, with a focus on the environmental business for the past three decades has brought a lot of experience in various environmental issues and their solutions. Since graduating from the Bandung Institute of Technology (ITB), he began his career in an environmental consultancy firm in 1988 and a Trainee abroad with MONENCO (Montreal Engineering Company) in Canada has expanded his knowledge and experience in the field of waste management and the environment. In 1993 he joined PT. PPLI and became one of the pioneers of the company through his technical and managerial skills to provide services for industries throughout Indonesia, all business sectors, including oil and gas, manufacturing, consumer products, and other sectors. In 1996, he continued to develop his managerial skills and received a Master of Business Administration degree in 1998 from IPMI and the Joint Program Monash University, Clayton, Australia. At PPLI, before entering retirement with his last position as Director of Sales and Marketing at the end of 2022, he was a key player in the sales and marketing department for almost 30 years to achieve company targets and business growth, including developing new services and penetrating new areas within the country.
General Manager of Industrial Sales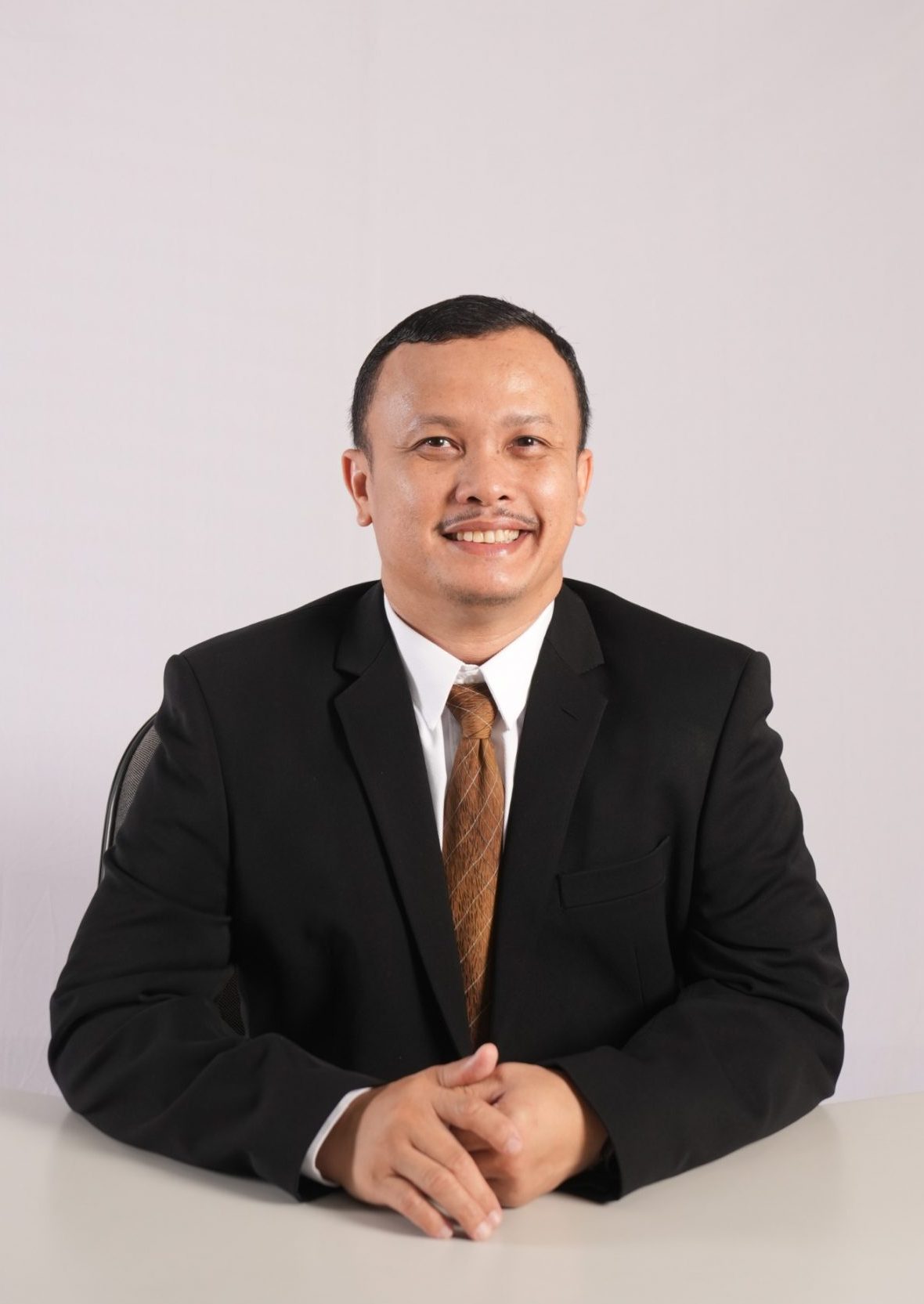 Indonesian Citizen, 46 years old. With over 20 years of experience in marketing and sales in various industries, including financial services, automotive, building materials, and waste management. An enthusiastic and motivated leader, a strategic and tactical thinker with a sharp ability to engage and inspire a team to achieve maximum performance results. He joined PPLI in 2008 as a Sales Manager and throughout his career, he has consistently demonstrated his ability to manage strategies that have generated good sales results for the company, including business development and new project implementation throughout Indonesia. He holds two Master's degrees, one in Business Management (Master of Business Management) from Esa Unggul University and another in Business Law (Master of Business Law) from Trisakti University. In July 2020, he was appointed as General Manager and has been actively running the sales department to achieve company targets and business growth, including efforts to develop new services and penetrate new areas within the country.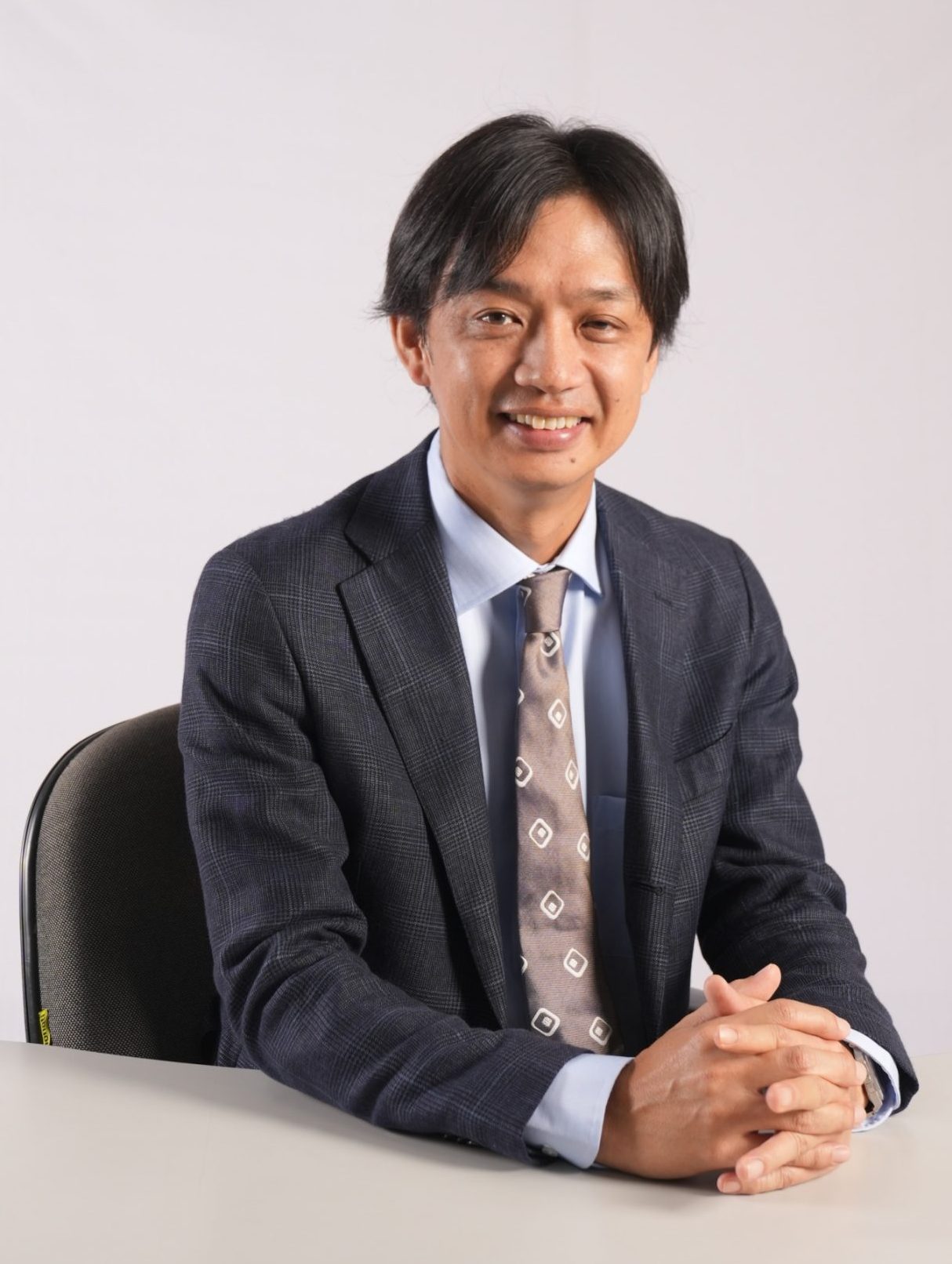 A Japanese Citizen, 49 years old. Assigned at PPLI in a new position as Director of Finance in April 2022 with responsibilities in Accounting, Procurement, Inventory and Sales, which demonstrates his broad cross-functional expertise in financial reports, activity reports, and other performance data to measure productivity and achievement of goals as well as to determine areas that require cost effectiveness and program improvement. A results-oriented and energetic leader with a successful track record of more than 25 years of working experience for the DOWA Group of Companies, the largest waste management company in Japan.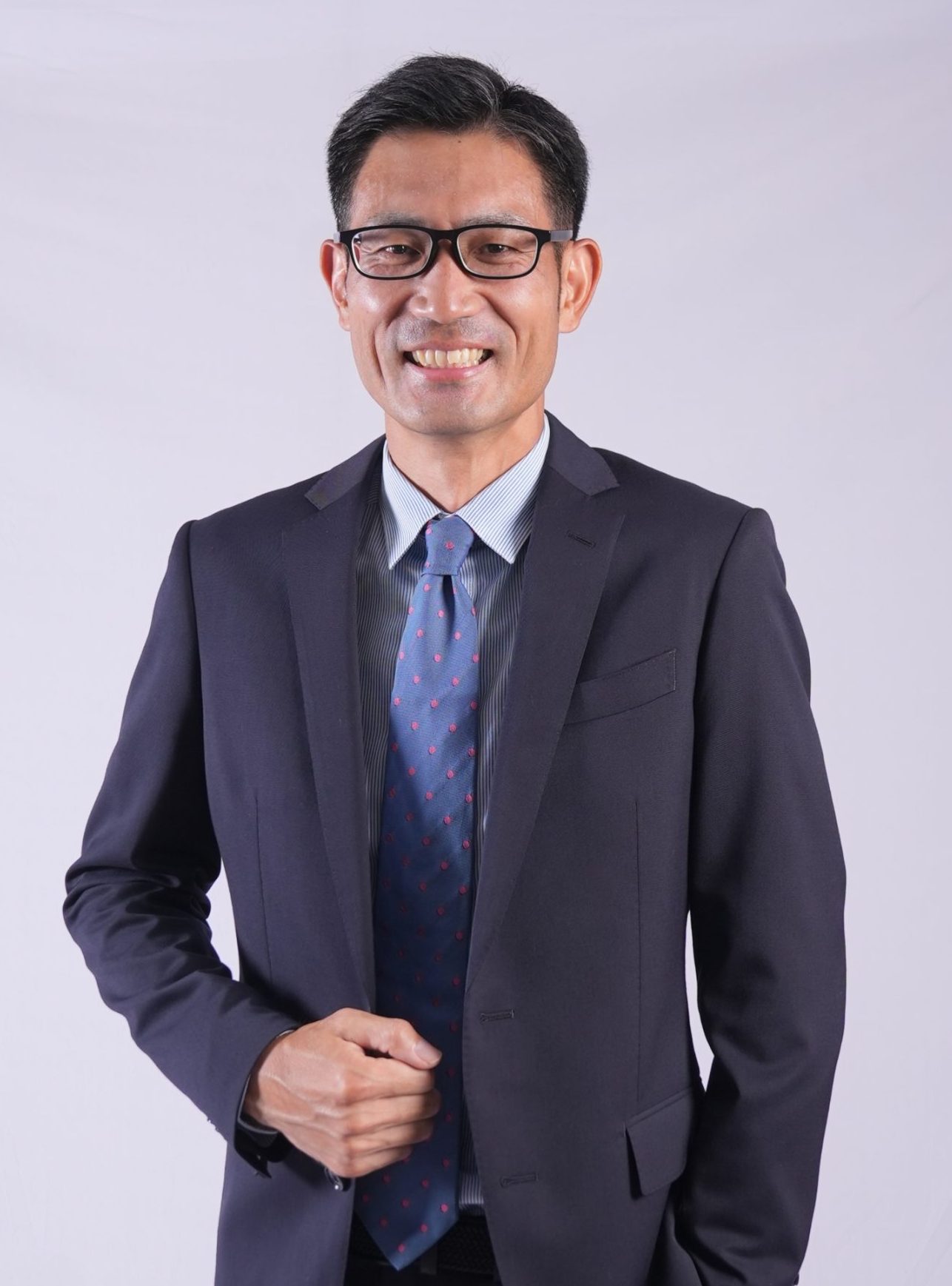 A Japanese citizen, 44 years old. With over 20 years of experience in Japan's environmental sector, ranging from waste management with incinerators, pollution control, to metal recycling, he became a young director who strives to improve the quality of integrated waste management operational services at PPLI's central facility in Bogor. He is an enthusiastic and highly skilled management member with excellent planning and engineering knowledge in developing international waste and industry business in various countries.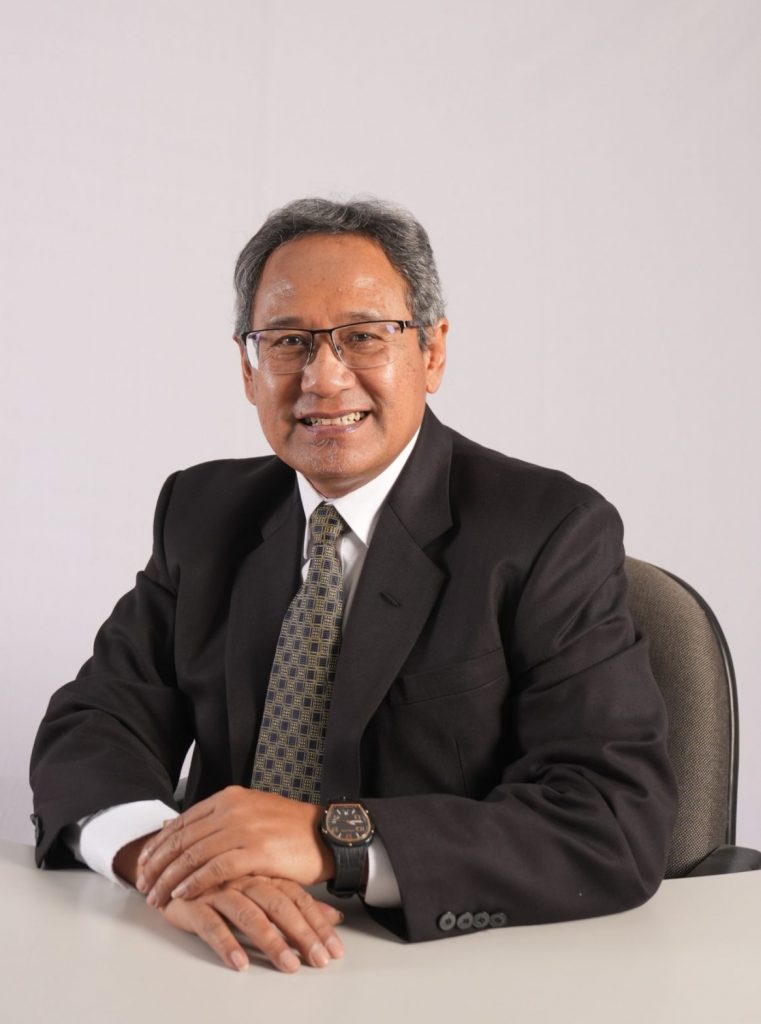 An Indonesian citizen, 63 years old. He is one of the pioneers of the company, with a background in Chemical Engineering from the Bandung Institute of Technology (ITB). Before spending most of his career at PPLI, he worked in the upstream oil and gas industry for 10 years since 1983. In 1993, he joined PT Waste Management Indonesia to establish PPLI, the first and modern integrated hazardous waste management facility in Indonesia. After retiring from his last position as Technical and Operational Director at PPLI in 2021, he continues to serve the company with a focus on developing recycling projects and expanding facilities in other regions, including West Java and East Java. With nearly 30 years of experience in hazardous waste management, his expertise includes Environmental Chemistry and Laboratory Analysis, Hazardous Waste Treatment and Disposal (Stabilization/Compaction/Fixation, Physical and Chemical Treatment, Micro and Macro Encapsulation, Thermal Destruction, and Landfills), Assessment and Remediation of Contaminated Sites, General Management of Transportation, Storage, Treatment and Disposal of Hazardous and Toxic Waste (B3), and Compliance Analysis of Regulations and Permits for B3 Waste Business.
General Manager of Administration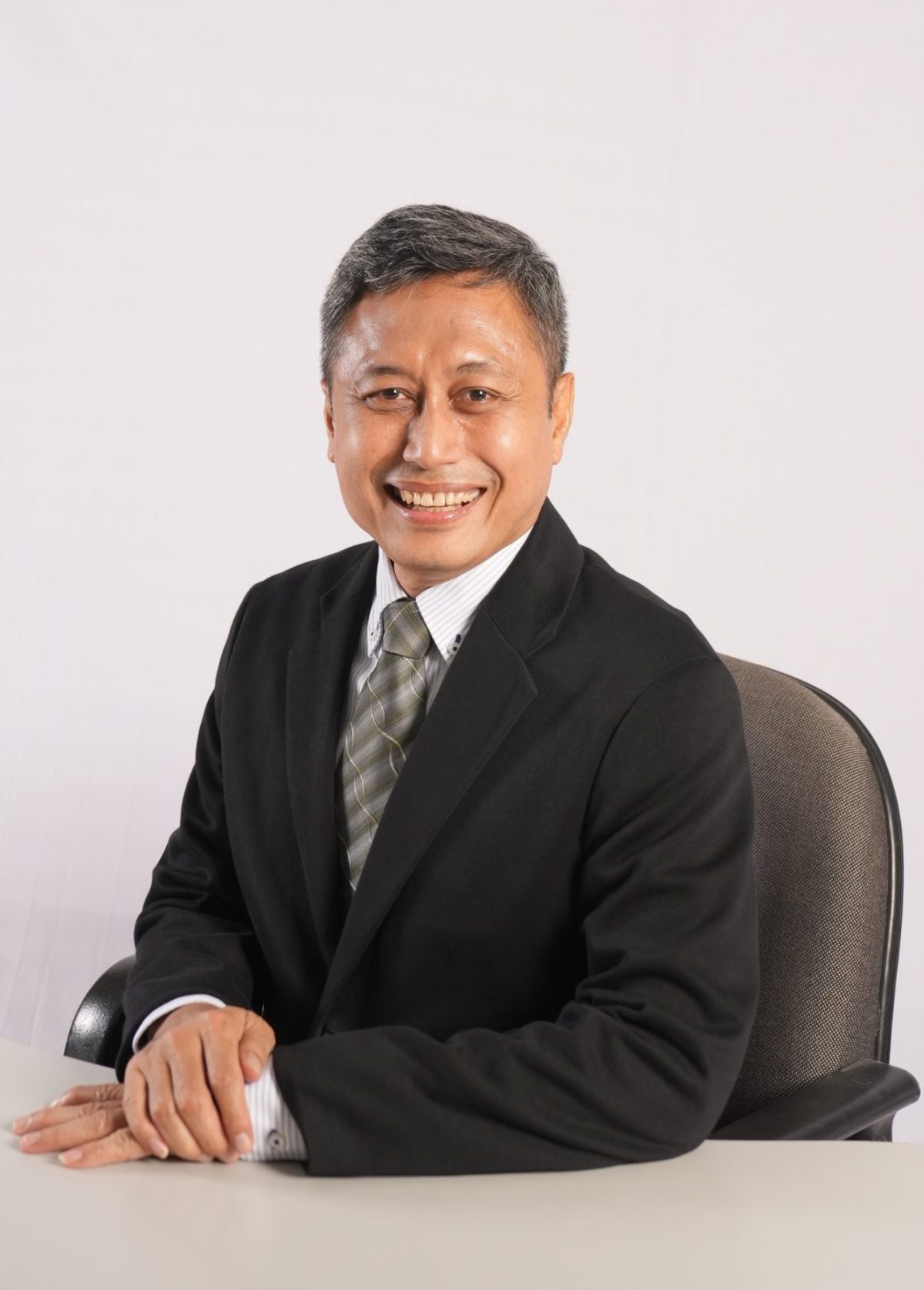 An Indonesian citizen, 53 years old. He has more than 20 years of experience in various Human Resources functions, including HR Management Strategy and Policy, Organizational Design, Performance Management, Organizational Culture Strategy, and Industrial Relations. Trusted to oversee the Information Technology, Human Resources, Public Relations, Legal, Security, and Community Relations Departments. Responsible for aligning all business processes with functions within each department, managing cross-country workers, creating harmonious relationships between the company and employees and the environment around the company, developing a culture of continuous improvement, anticipating legal and business risks, and improving efficiency through digital transformation.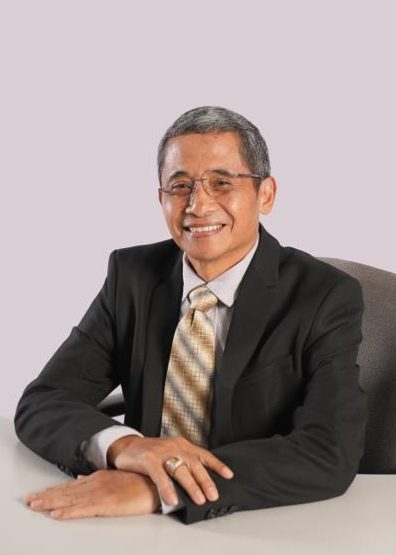 He is an Indonesian citizen, 59 years old. He graduated from the Bandung Institute of Technology (ITB) in 1989 and began his career as an engineer at a planning consultant in the Public Works Department until 1991. Following his desire to serve the country, in 1992 he joined the Environmental Impact Control Agency (BAPEDAL) as staff in Air Pollution Control and was later assigned as Head of the Regional Study Division at the Deputy of Pollution Control, Ministry of Environment. In 2005, he was promoted to Assistant Deputy of Licensing for Hazardous and Toxic Waste Management (B3) and held this position until 2008 before serving as Assistant Deputy of Institutional Affairs at the Environmental Management Deputy. From 2010 to 2014, he was assigned as Head of the Sumatra Eco-Region Management Center based in Pekanbaru, Riau, overseeing 10 provinces in the Sumatra region. Continuing his career in government agencies, which since 2014 has been called the Ministry of Environment and Forestry (KLHK) and is also the supervisory agency of PT PPLI, from 2014 to 2015, he served as Deputy of B3 Management, B3 Waste, and Garbage, and in 2015, he was a Ministerial Expert in Environmental Policy Licensing until 2018. Since 2015 until now, he has been appointed as a Commissioner of PT PPLI, representing the shareholder of the Government of the Republic of Indonesia.