Our clients are at the core of our success. We strongly believe that we are only successful when our clients are. That's why we work hard on each and every project, regardless of size, to ensure it is a complete success for our client and their business.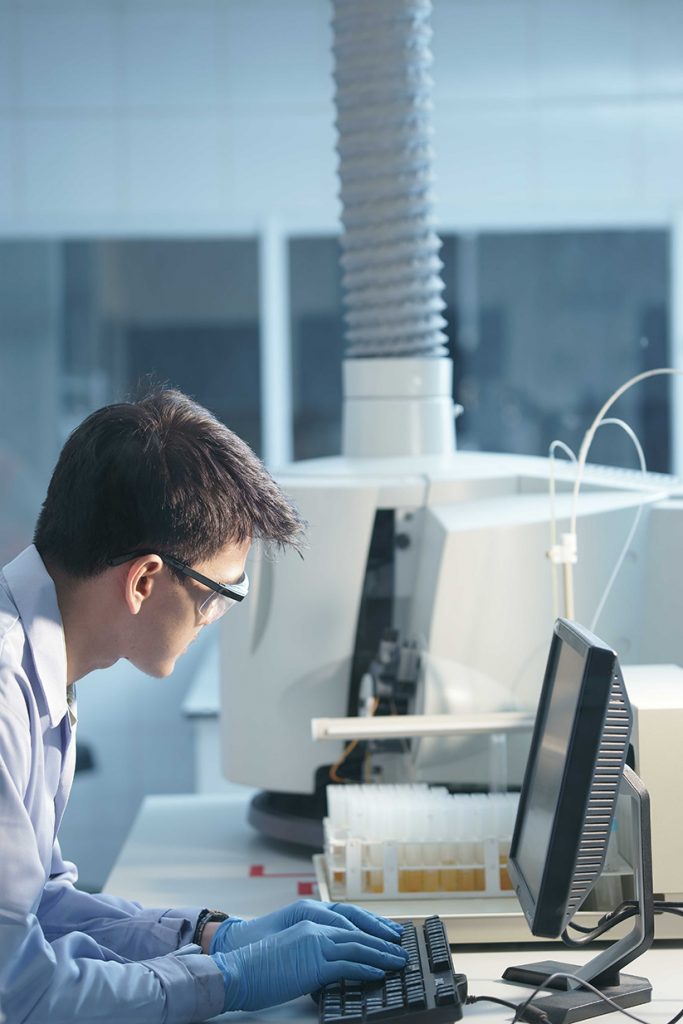 No matter how many examples we provide, or what we might say to convince you of the quality of our work, those who say it best are those who have already received our services. Below are samples of what a few of our clients have had to say about working with PPLI.
"This is just a way to show our gratitude towards PPLI for willing to go the extra mile. Fantastic service and all-around professional. A pleasure to work with."
Andreas Krisbayu R. – HSE Senoro Drilling & Completion
Pertamina – Medco Tomori Sulawesi
"Our chemical wastes are properly treated with haste. For those of you who are searching for an excellent waste management company, look no further than PPLI."
Dedi Kuntjoro – HSE Manager
PT. Pipa Seamless Indonesia Jaya

"On behalf of Salamander Energy Indonesia, we would like to extend our gratitude to PPLI and the PPLI staff involved in the Salamander projects for their dedication and contribution during the 2 onshore and 1 offshore projects taking almost 3 years. Salamander Energy would like to thank PPLI for their assistance in allowing us to be a Greener Company and achieve Compliance with Government Laws and Regulations. PPLI trained field staff performed well for us, particularly on our onshore operation where conditions were very difficult. The Balikpapan PPLI office was very professional in the way they handled all our requests for additional material etc. Thank you very much PPLI for a job well done, Indonesia is a shade greener due to all your efforts."
Kim McCormack – Drilling Support Specialist
Salamander Energy (Bangkanai) Limited
"Indonesian believe in us to supply them with products that make them more beautiful. We believe in PPLI to manage our chemical waste. I can, without hesitation, recommend PPLI to whoever is considering their services".
Sindu Sirat – Senior Manager
PT. Loreal Indonesia
"EJIP has now been serviced by PPLI for many years, and we are as happy with their services as when we started"
Hitoshi Yagi – President Director
PT. East Jakarta Industrial Park (EJIP)
"As an oil drilling company, we have tons of waste we're responsible to dispose of. We chose PPLI as our waste management and couldn't be happier!"
Lenny Desiana – Base Superintendent
Premier Oil Natuna Sea BV